News
STAHLS' Hosts DTF Transfer Webinar
Tune in June 28 at noon ET to learn about the company's line of DTF transfers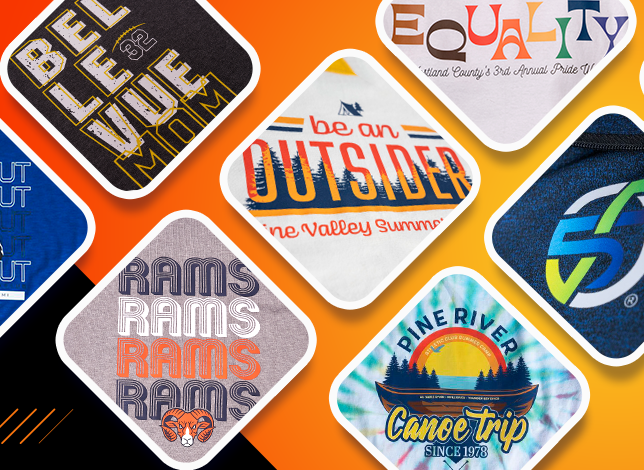 (Image courtesy STAHLS')
STAHLS' announces it will host a free webinar titled "Choosing the Right UltraColor Product For The Job" on June 28 at noon ET.
The webinar hosted by Kelly Walters and Shauna Soom will cover the company's line of full-color direct-to-film transfers.
Attendees will learn which transfer is right for them, including:
What impacts the best product for their job
How their garment selection will narrow the choice
The effect of quantity on product selection
How to upload a piece of artwork and place an order
The webinar will also include product demonstrations.
Register here.