News
PrintFactory Expands to North America
The company will open an office in Atlanta, Georgia, to expand its global network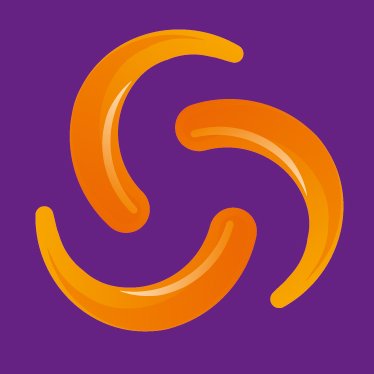 (Image courtesy PrintFactory)
PrintFactory, a Netherlands-based RIP workflow software provider, announces it will open an office in Atlanta, Georgia, to expand its global network.
The announcement comes at a time when the company's global installed base has exceeded 10,000 users, which is said to represent the largest expansion in its history.
"As we continue to use technology to simplify the wide-format printing process, today marks another milestone," remarks PrintFactory CEO Erik Strik. "It is our pleasure to acknowledge the great work done by our partner GMG Americas to date and to continue that work together. Our rapidly growing installed base in North America requires a stronger presence in the region in order to service it. We will now provide local support to our distributor (GMG Americas) dealers and customers in the U.S. and Canada from our PrintFactory USA Atlanta office."
Simon Landau, global director of strategic projects, will lead the PrintFactory USA sales effort, assisted by Vio Moutia, customer success manager. Michelle Bodary, a former GMG employee, will lead the PrintFactory USA customer support team.
"We're pleased to see this additional investment from PrintFactory in the region as this move will further ensure excellence in customer support, which better aligns with the time zone requirements," says Joseph Varone, president of GMG Americas.