News
Orbus Acquires SEG Systems & Services
Orbus adds SEG's assortment of frames and lightboxes to its product lineup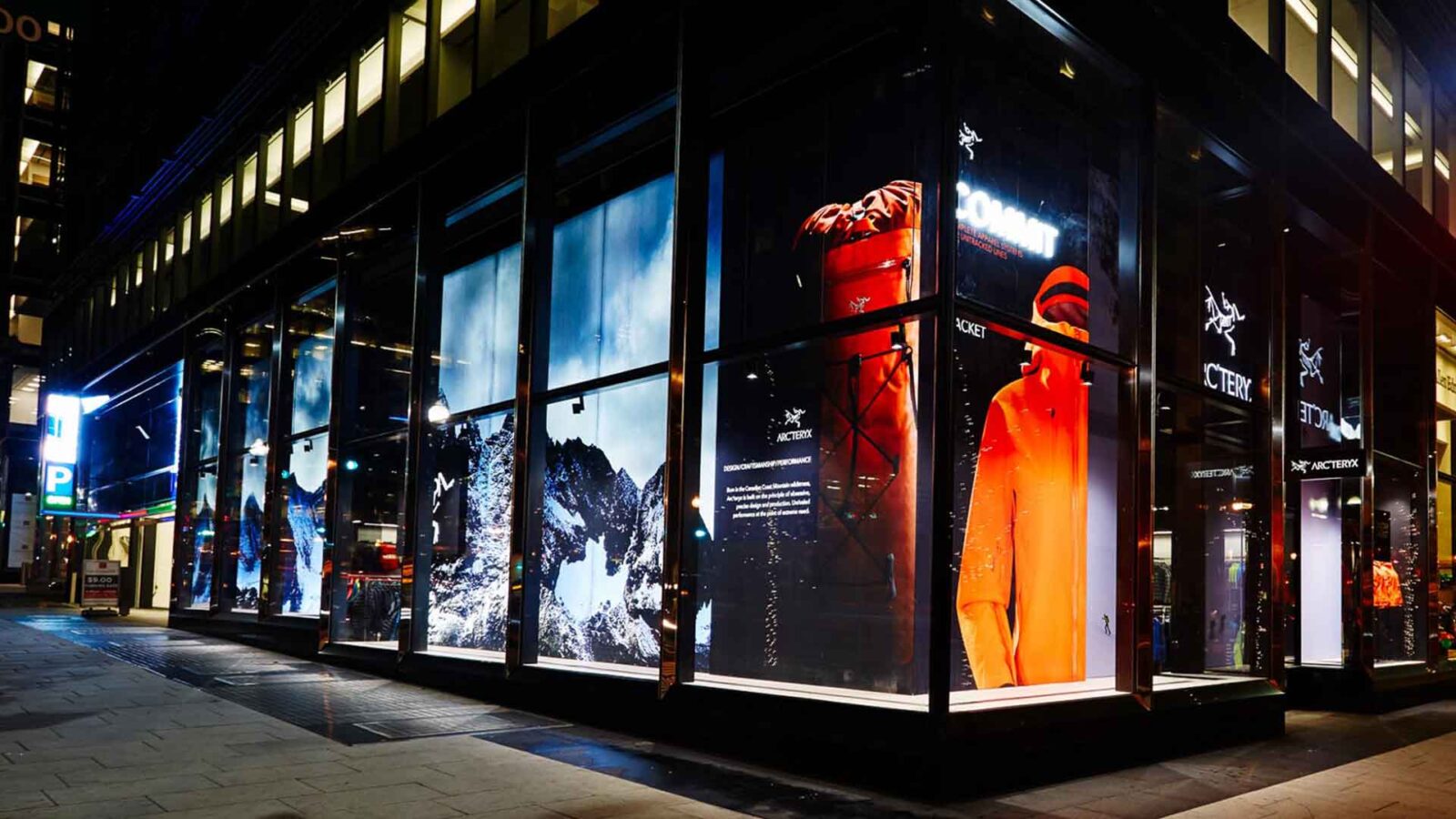 (Image: www.segsystems.com)
Orbus Exhibit & Display Group, a wholesale supplier and manufacturer of visual communications solutions,  announces its acquisition of SEG Systems & Services, a combination of SEG Systems and SEG Services.
SEG Systems & Services
Based in Charlotte, North Carolina, SEG Systems specializes in the engineering, design, and manufacturing of lightboxes, plus creative solutions and merchandising and display systems.
Based in Portland, Oregon, SEG Services is a full-service retail marketing agency that offers design, production, and execution services.
What the acquisition means for Orbus
"Orbus is excited to explore the outstanding custom capabilities of SEG and its remarkable team," says Gary Keefer, CEO of Orbus. "They have demonstrated superior speed, precision, and creativity in their solutions. Further, SEG's assortment of frames and lightboxes complement and supplement Orbus' existing offering."
SEG President Reid Johnson will continue to lead the SEG team and become a part of the executive team at Orbus.
"Being a part of the Orbus Group significantly expands our resources and capabilities across North America," says Johnson. "Access to an expansive range of visual communications solutions, supported by an exceptional team committed to service, promises a limitless future for what we can do together."