News
Orbus Sales Rep Named to 2022 PPAF Board
The Promotional Products Association of Florida (PPAF) appoints Kara Barker as vice president of the board of directors for 2022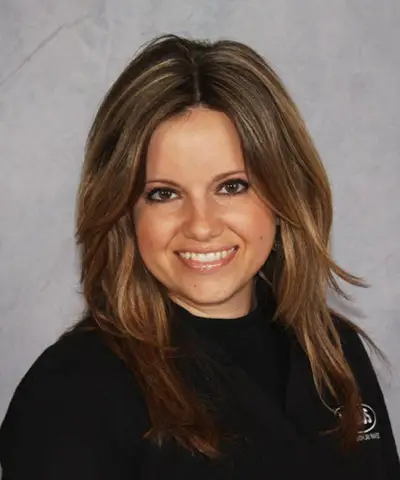 Kara Barker (Image courtesy Orbus)
Orbus Exhibit & Display Group announces Kara Barker, field sales representative, has been named Promotional Products Association of Florida (PPAF) vice president of the board of directors for 2022. Barker has been serving on the PPAF board as treasurer since January 2020.
PPAF is a non-profit trade association dedicated to advancing the promotional products industry by advocating for suppliers and distributors and implementing programs to expand the use of promotional products. As a regional association of the Promotional Products International Association (PPIA), PPAF says it's committed to helping companies and communities in the Southeast and Florida.
Board members include industry professionals who have donated their time to ensure PPAF achieves its mission and fulfills members' needs.
"I am so proud to see Kara advance to this important leadership position at PPAF," says Gary Keefer, CEO of Orbus. "At Orbus, we encourage our employees to be involved in the industries we serve."