News
Orbus Makes 2022 Greatest Companies to Work For List
The company previously received the recognition in 2019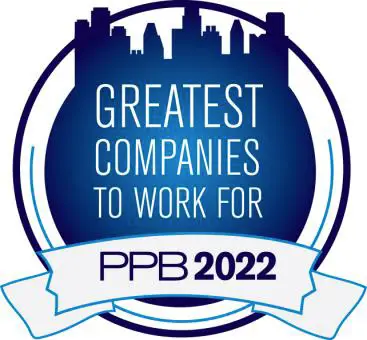 (Image courtesy Orbus)
Orbus Exhibit & Display Group, a wholesale supplier and manufacturer of visual communications solutions, announces it has been named one of PPB's 2022 Greatest Companies to Work For. Orbus had previously received this recognition in 2019.
"It is an honor to once again be named one of PPB's Greatest Companies to Work For," says Gary Keefer, CEO of Orbus. "We take great pride in our employees and their ability to persist and prosper during these challenging past two years."
Each nominee was evaluated via a survey asking full-time employees to rank the company in five specific areas: benefits, resources, culture, leadership, and company direction. Orbus is honored to be named among the 47 other top promotional products suppliers, distributors, and business services firms. Others on the list include Crystal D and Storm Creek, among others.