News
New Hires and Promotions in the Custom Graphics Industry
Nazdar, SAi, SEFA, and Vastex International announce personnel changes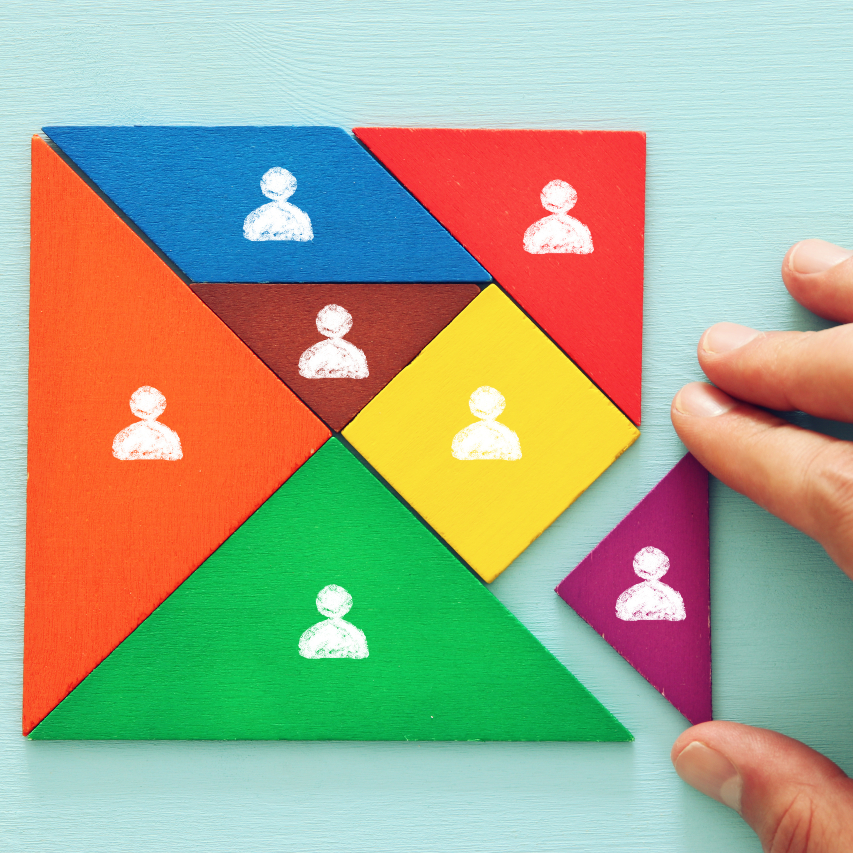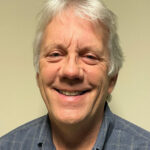 Nazdar Ink Technologies, a manufacturer of screen printing and digital inkjet inks, appoints Scott Holub as vice president of quality and continuous improvement for manufacturing.
Holub manages the continuous improvement, quality, and ISO processes for manufacturing at Nazdar, working closely with the manufacturing teams to identify opportunities, projects, and investments to standardize and improve processes while controlling and reducing costs. Holub has worked in the print industry for more than 25 years and spent time in senior roles in both manufacturing and logistics.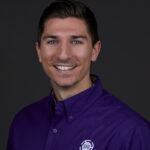 SA International (SAi), a provider of software solutions for the sign making, digital printing, textile, and CNC machining industries, promotes Bennett Federico to director of marketing.
Federico joined SAi in 2019, serving as international marketing manager before his promotion. In his new role, he oversees international marketing programs and communications, including new product releases and market developments.
"Our customer demographics are changing as younger professionals in sign & print businesses step into management roles," explains Annette Plummer, VP of marketing for SAi. "Bennett embodies this next generation of leadership bringing fresh ideas and new marketing approaches that SAi needs for the future."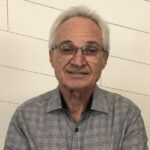 SEFA, a France-based designer and manufacturer of heat transfer presses, along with ServRight (its North American distributor, recently acquired by Scantron Corporation), selected Tobe Hall and Associates as business development for the Sefa product line in the U.S. market.
In the role, Hall, an industry expert in the printing market, seeks out and develops new markets and customers looking to expand their business.
"We are thrilled to have Tobe as part of the SEFA/Scantron/ServRight team," says Sam Harris, director of service support and North American distributor of Sefa for Scantron. "Tobe has been one of the industry leaders in this market for many years."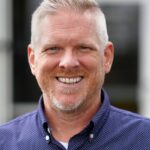 Vastex International, a manufacturer of direct-to-garment (DTG) and screen printing equipment, adds Jon Yankowy as a sales associate.
Based at the company's Bethlehem, Pennsylvania, headquarters, Yankowy is responsible for assisting DTG printers and screen printers, from beginners to large commercial operations, in specifying the most efficient Vastex equipment for each customer's specific requirement.
"Jon brings a wealth of experience in sales, marketing, and design to Vastex, as well as hands-on textile printing, enabling him to help Vastex customers improve all aspects of their businesses," says Mark Vasilantone, president.