News
New Hires and Promotions in the Custom Graphics Industry
Esko, Inkcups, and X-Rite announce personnel changes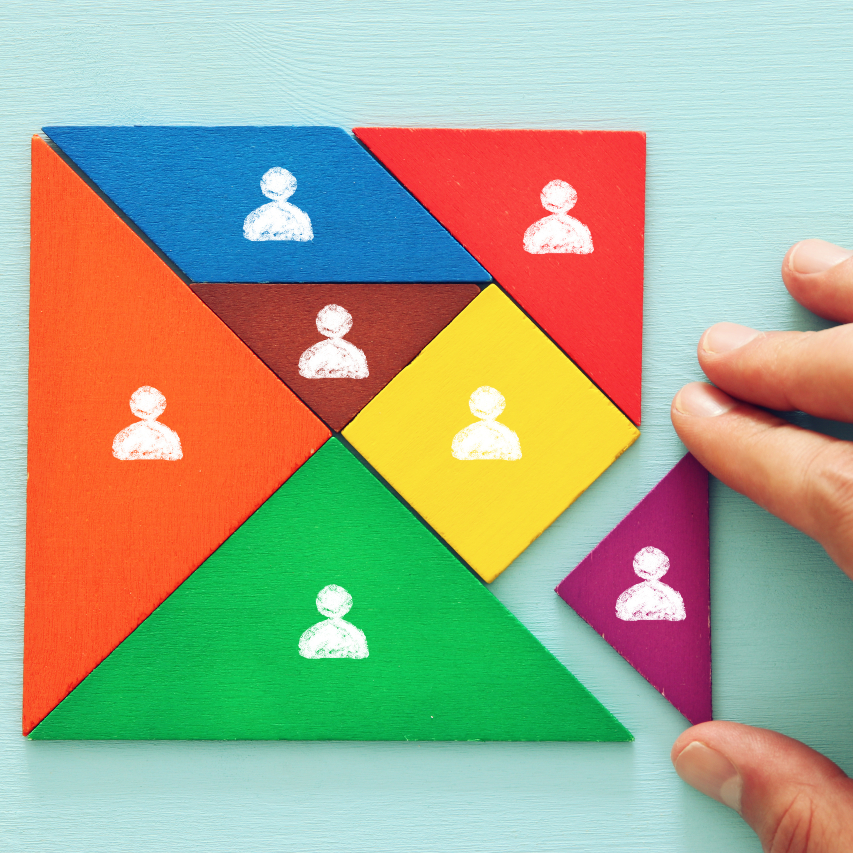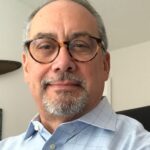 Esko appoints Juan da Silva as general manager of its Latin America operations. He is responsible for the management of the commercial, support, and financial performance of the Latin American business, operating from the company's offices in São Paulo, Brazil.
Silva has 35 years of experience in the printing industry — 19 years in markets development with Eastman Kodak, Atlantic Zeiser, and X-Rite, where he was said to be instrumental in launching the brand, products, and technology. He spent the next 12 years with AVT.
"This last year, I have had the privilege of leading the Esko team as sales director for the North Cone, where we have successfully integrated AVT sales in the region," says Silva. "I am delighted to now take on the role of general manager at what continues to be a very exciting time for the business, with a clear focus on delivering innovations that support our customers along their digital transformation journey."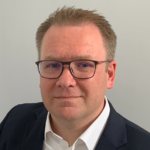 Inkcups announces that Bobby Grauf has joined the company as its first managing director of Europe.
Before Inkcups, Grauf served as country and sales manager inkjet for the U.K. and Ireland at Agfa Graphics in London, where he established his career.
James Burns, vice president of sales at Inkcups states, "We are delighted to welcome Bobby to the team. With his extensive experience and leadership in the printing industry, and his unique, creative approach, we believe Bobby is a strong asset to the European team. He will successfully accelerate our strategic growth plans for Inkcups Europe."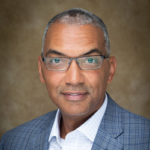 X-Rite Incorporated and Pantone LLC, global authorities in color science and technology, announce the appointment of Chris Brooks to the role of president of X-Rite. Brooks will lead the company's innovation strategy into digital color platforms, cloud services, and connected hardware.
Brooks joins X-Rite with a background in industrial manufacturing, medical devices, pharmaceuticals, and foodservice. Most recently, he served as vice president and general manager at AMETEK's Engineered Medical Components.
"Digital technologies are transforming the way physical products are designed and manufactured, allowing for more creativity, customization, and opportunity," says Brooks. "I'm excited to join the company that has been on the forefront of this transformation."