News
Insta Graphic Systems Marks 60th Anniversary
Janet Wells, the daughter of founder Herbert Well, now runs the business and has expanded it internationally.
This article is from our older website archives. Some content may not be formatted or attributed properly. Please
Contact Us
if you feel it needs to be corrected. Thank you.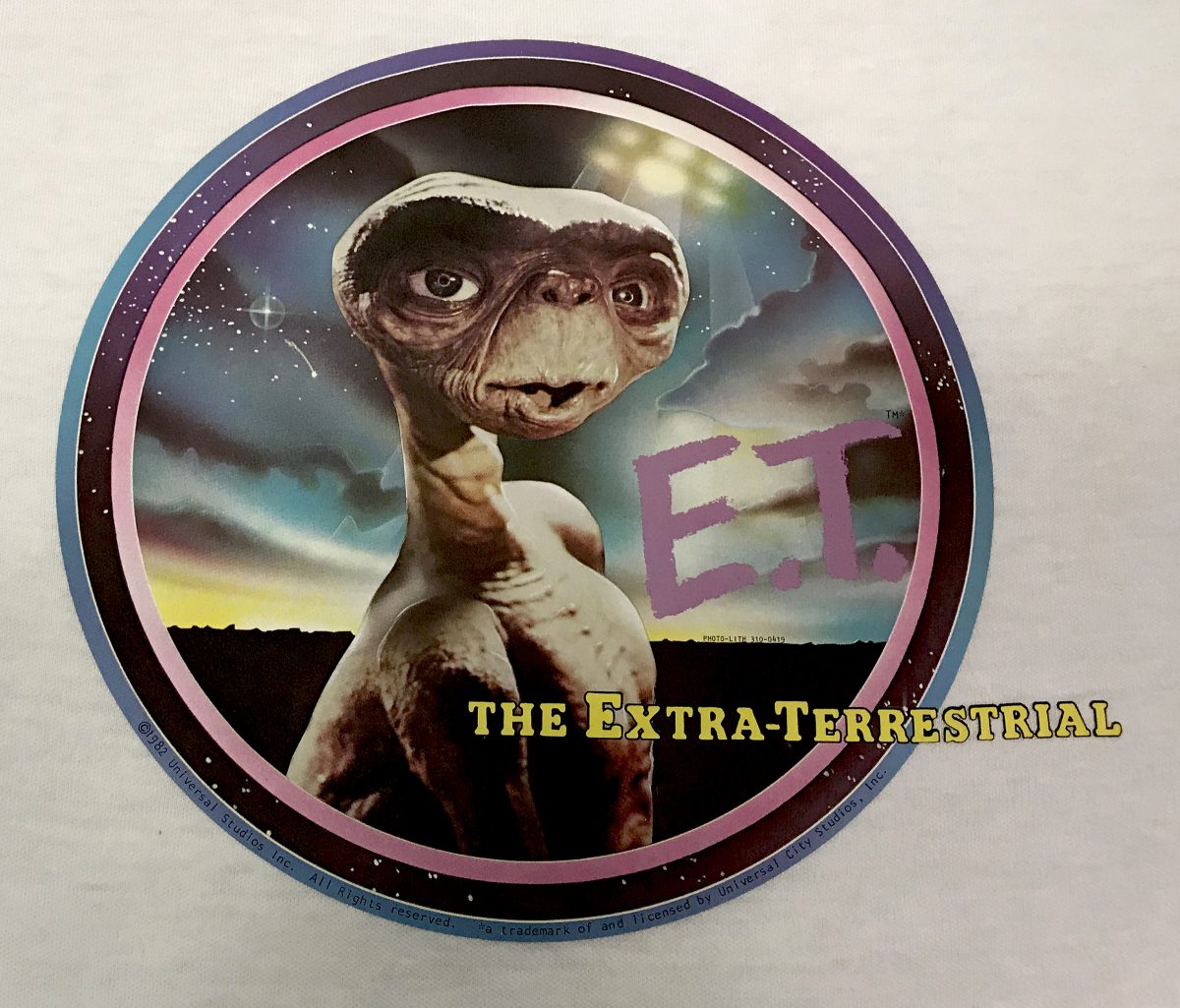 Cerritos, California-based Insta Graphic Systems, a manufacturer of heat presses and heat transfers as well as thermal vinyl letters and numbers, celebrates its 60th anniversary. The company marks the occasion with leadership changes and evolutions in the industry at large.
Originally founded in 1959, Herbert Wells, a former chemist for Borden's Glue, purchased Insta in 1969 and began developments in the heat-transfer market. The company moved to its Cerritos, California location in 1979 and still operates there today. One of the company's earliest endeavors was tackling and deriving their own version of plastisol heat transfers.
The company saw the 1970s as a major turning point because of the rise in graphic T-shirts. With everything from cartoons to major motion pictures, as well as music artists seeking a branded shirt, the licensing business came heavily into focus. This lucrative arm of the business continued on through the 1980s, including an international license agreement for the blockbuster film "ET, the Extra-Terrestrial."
With the end of the 1980s also came a change in leadership. After graduating from UCLA and spending some time working at the company in other roles, Janet Wells, daughter of Herbert Wells, took the helm in the early 1990s as company president. Wells still serves as company president today. Wells explains how her time at Insta Graphic eventually transitioned into leading the company.
"My dad, Herbert Wells, purchased Insta in 1969 and was focused on the domestic market," says Wells. "I was fluent in several languages (German, French, and Spanish) so I was asked to translate letters that came in foreign languages."
Before Wells came on board, she notes, the foreign language letters were "tossed into the 'circular filing cabinet,'" since no one could read them. With Wells' multilingual abilities, Insta Graphic's International Division was born.
Since Wells' transition, the company has grown its licensing arm with other high-profile clients like the MLB and various apparel brands like Nike and Adidas. Insta also continues to provide prints to other entertainment firms for movies, theatre, and government branches like NASA. Additionally, Wells points out that the company is now 100 percent woman-owned, and she points to a few key moments that stick out for her.
"During my tenure, I had the honor of being appointed by the U.S. Secretary of Commerce to the District Export Council, of which I am still a member," Wells states. "I was also appointed to the Trans-Atlantic Business Dialog (TABD), where CEOs of the Fortune 100 U.S. and European companies resolve business issues. I was also asked by the U.S. Secretary of Commerce to co-chair the SME working group, representing small and medium-sized enterprises."
With the 60th anniversary, the company also notes that longevity translates to employee loyalty. Many on-staff at the California company have worked there for more than 40 years. Family, Wells stresses, also continues to be a common thread throughout Insta's dynamic.
"Insta is a family-run business, surrounded by people we care about," Wells stresses. "This helped instill in us a sense of responsibility and a commitment to give back."
That sense of responsibility translates to a number of environmental causes, like Herbert Wells' affiliation with the Sierra Club and participation in events like the Concert for the Environment. In a show of support, Insta Graphic donated printed shirts for performers at the concert including Paul McCartney, Ringo Starr, The Steve Miller Band, Kenny Loggins, and Don Henley.
Beyond the environmental causes, family ties have also inspired the company to take part in other causes.
"My mom died from breast cancer at the early age of 56," explains Wells. "Consequently, Insta supports The City of Hope, The Red Cross, and the Downtown Women's Center."
This year, employees cooked lunch for 300 homeless women at the center.
"The imprinted industry is continually evolving," notes Wells. "We have been very successful at adapting our company to changes that occur in the marketplace. Our customer-centric approach coupled with our global experience and technology enables us to provide revolutionary solutions and innovations to our clients. We are grateful to our customers for their partnership, loyalty, and support."