News
Inkcups Launches Social Responsibility Committee
The newly launched team recently volunteered at the Massachusetts Giving Garden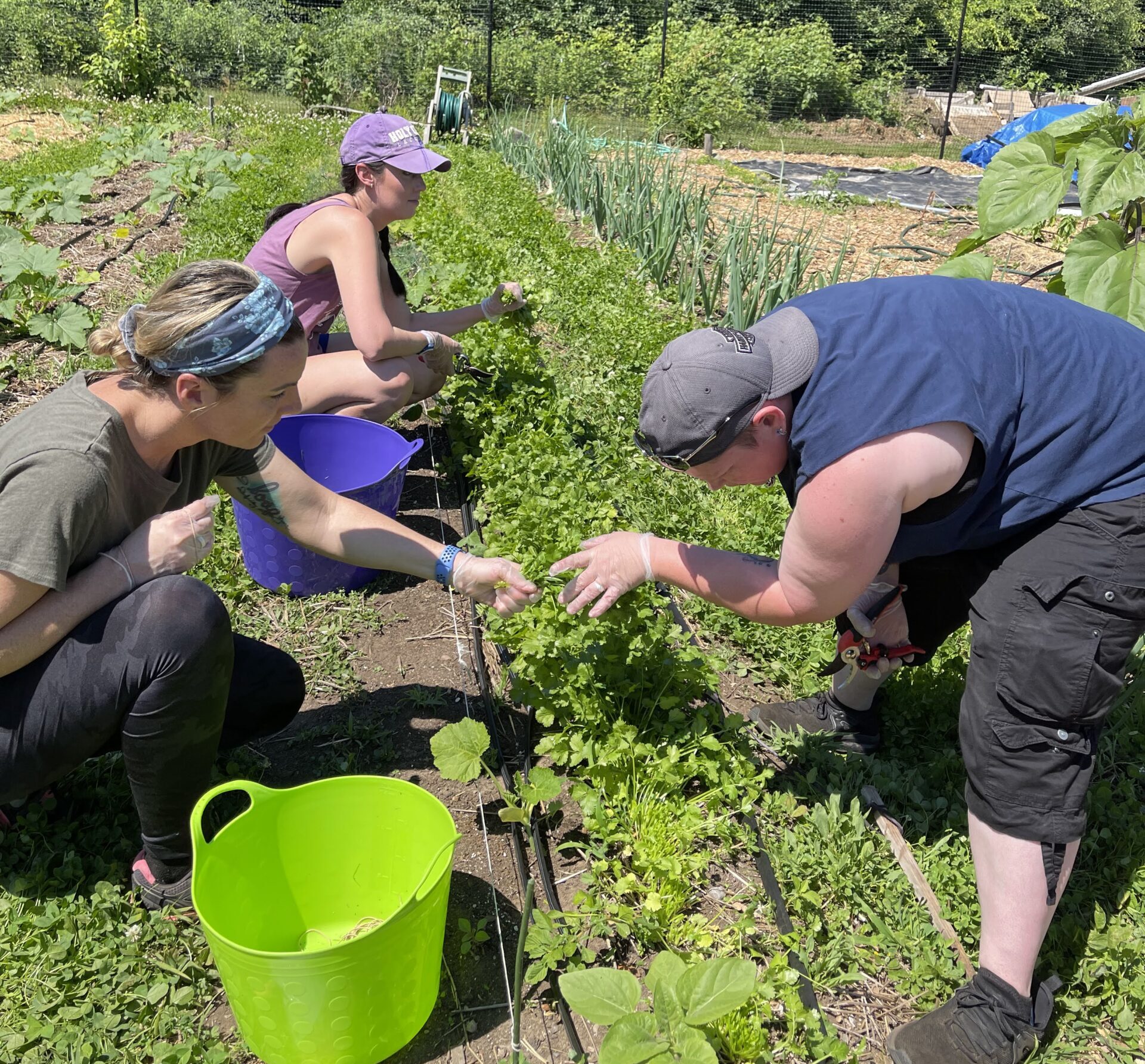 (Image courtesy Inkcups)
Inkcups, a Massachusetts-based pad printing and digital inkjet equipment manufacturer, recently formed an employee-run social responsibility committee to guide and assist its team in performing acts of service for local and global communities.
The social responsibility committee (SRC), founded by Inkcups CEO and President Ben Adner, was started to organize these events better and provide more resources. 
"It is rewarding to be able to use our powers for good," says SRC Secretary Tory O' Neill. "Our coworkers can share what is important to them, and the SRC can donate and/or bring awareness to causes we otherwise wouldn't be exposed to. The support of our team in something important to even one of us is priceless." 
Charity of the month
Each month, the committee votes for a local "charity of the month" to donate to. For its first charity, the committee donated to Leap for Education. Members also volunteered at the Giving Garden of North Ander, Massachusetts.
"We try to keep these donations to local non-profit organizations," explains Riley Mann, marketing specialist. "We select which organizations we donate to from our committee members with a strong connection to a cause or establishment."
Next, the committee plans to participate in its local "Walk to End Alzheimer's."
Giving Garden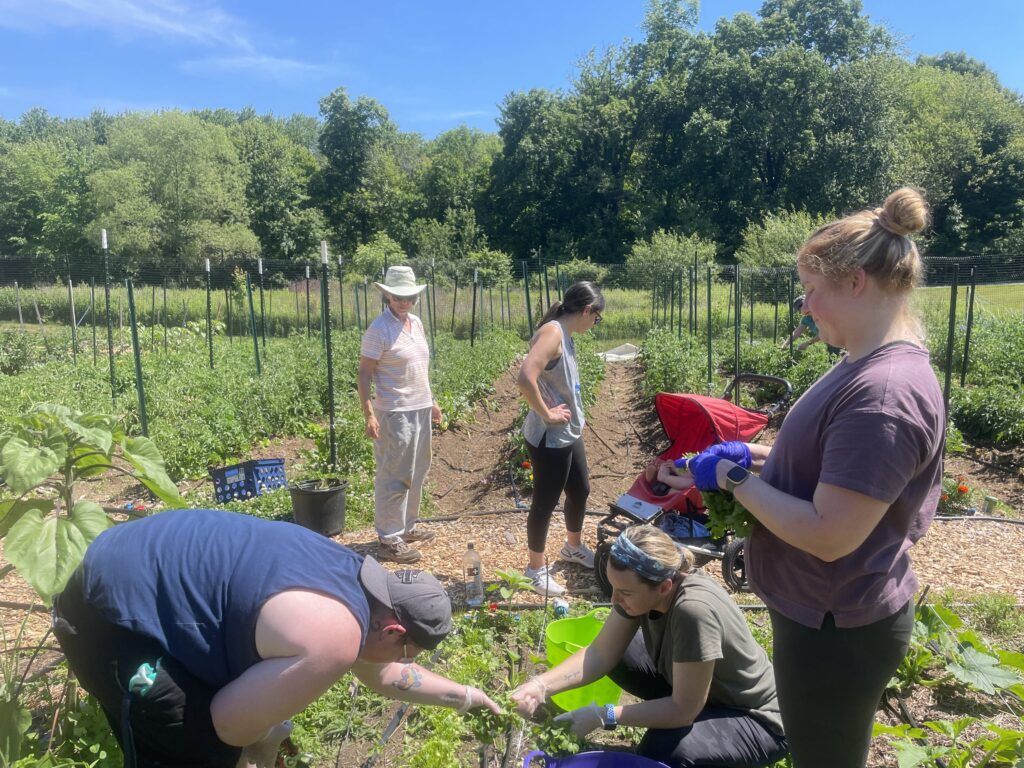 Suggested by a past Inkcups employee, the Giving Garden provides fresh produce to be distributed to food pantries within the Greater Lawrence, Massachusetts, area. Committee members helped harvest, wash, and package 64 lbs. of vegetables.
"The Giving Garden was hard but rewarding work! We went on a day that was hot, to say the least, but that didn't stop the hardworking women running the Giving Garden, nor other volunteers", says Mann, "I'm so excited to be part of a team that spends their Saturday morning harvesting vegetables together."