News
IBOW Hosts Live Wrap Training in August
The three-day class will be held Aug. 17-19 in Gardena, California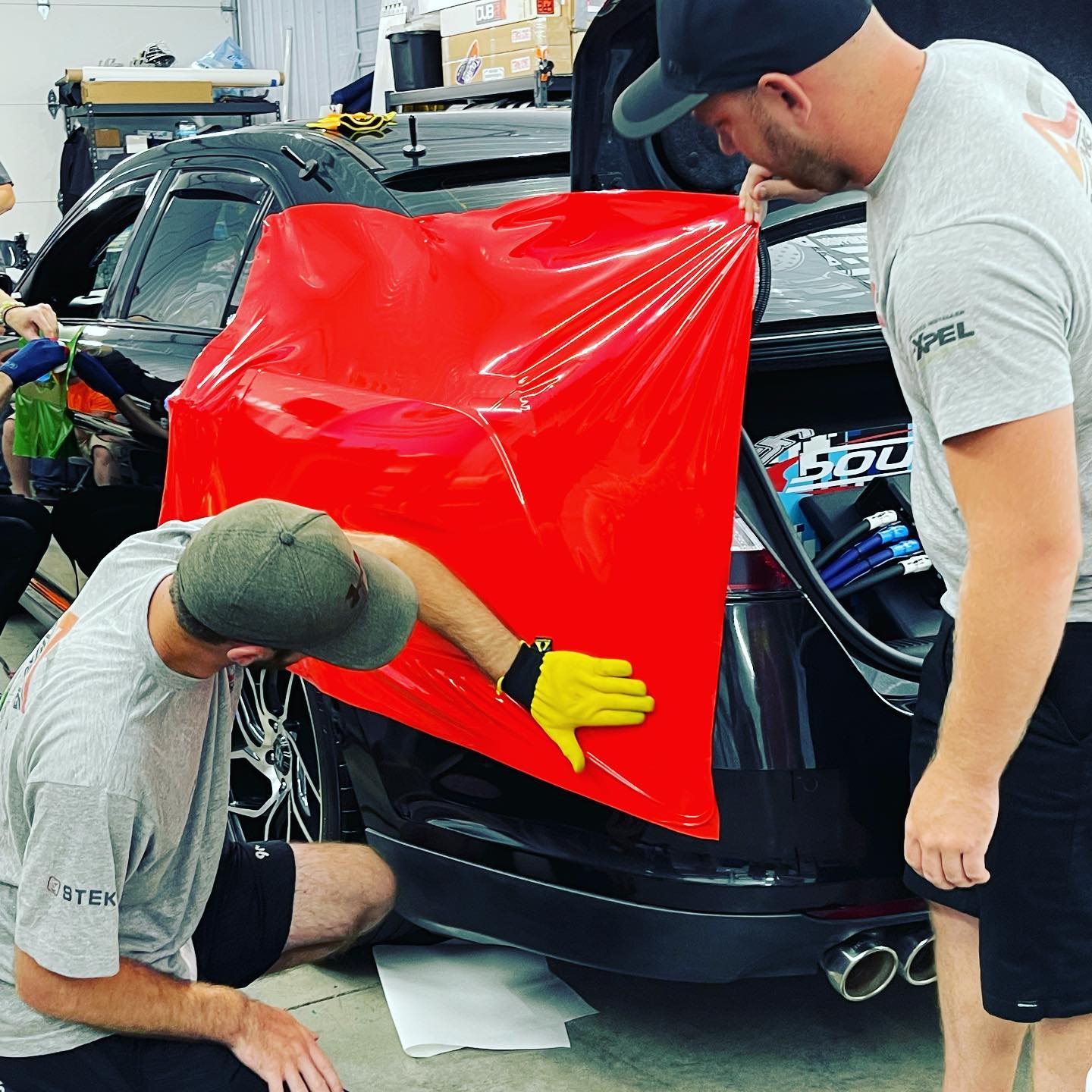 (Image: IBOW Training Facebook)
The International Brotherhood of Wrappers (IBOW) hosts a 3-day live wrap training class Aug. 17-19 at Mimaki USA's Gardena, California, location.
Taught by IBOW trainers Chris Youngash and Daniel Nava, the class will cover topics such as:
Wrap film technology
Tools for success
Cleaning and preparation
Failures and prevention
Flat panel and compound curves
Clean corners and edges
Printed graphics
Door handles and antennas
Using inlays
How to use knifeless tape
Finishing and trimming
The registration fee for the course is $900, and all tools will be provided (as well as available to take home).
Register here.