News
Howard Custom Transfers Celebrates 20 Years
In celebration, the company is holding a birthday giveaway promotion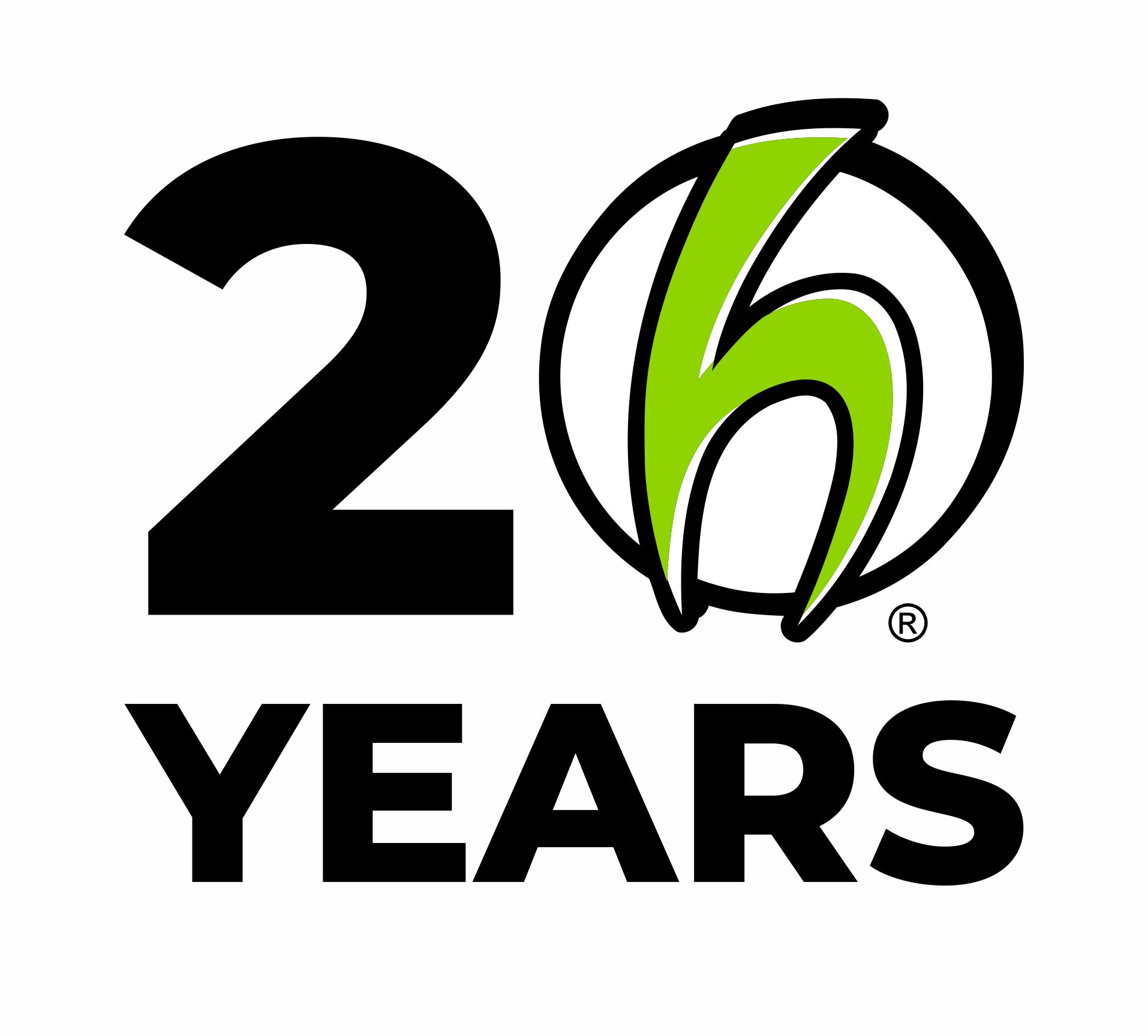 (Image courtesy Howard Custom Transfers)
Howard Custom Transfers, a manufacturer of wholesale custom heat applied graphics, celebrates its 20th anniversary this month.
In May 2002, Jeff Howard and his late business partner, Jim Boynton, founded the Jeff Howard Company, specializing in custom screen-printed heat transfers.
Along with a small group of close friends and family, they began operating out of Jeff's single-car garage. One year later, the company incorporated as Howard Sportswear Graphics Express and in 2017 re-branded as Howard Custom Transfers.
"This is a testament to the vision of my father, Jeff Howard, and his business partner, Jim Boynton, who set the tone early on," says Marcus Howard, chief customer officer, and Jeff Howard's son. "This is also a testament to the hard-working and dedicated staff throughout the years who continue to make this company what it is today."
Now, with three North American manufacturing locations, the company says it continues to uphold those same values that gave it its start in the industry.
"This means everything to me," remarks Jeff Howard, owner and founder. "To be able to provide job opportunities to my family, close friends, and members of my local community for the past 20 years is truly amazing."
In celebration, the company is holding a birthday giveaway promotion. One winner will get 20% off all custom transfer orders for the rest of the calendar year. The promotion runs through the end of May and the winner will be announced on June 1. Details on how to enter can be found here.