News
Gunold Hosts 'I Hate Hats' Embroidery Webinar
Tune in June 14 and 15 to learn the basics of hat embroidery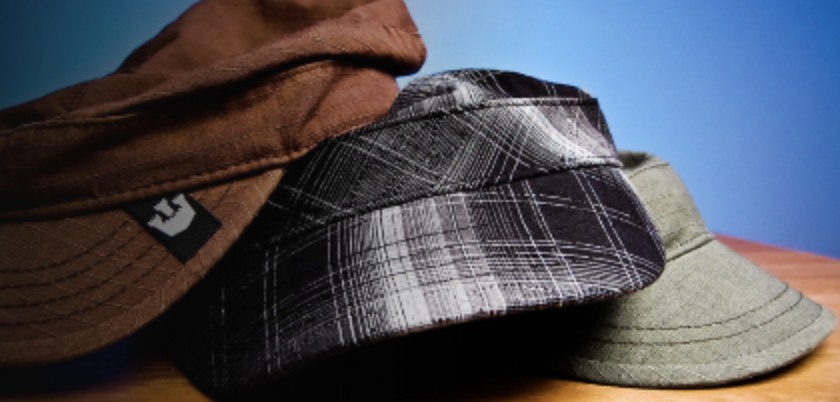 (Image courtesy Gunold)
Gunold USA, a wholesale embroidery supplier, hosts a hat embroidery webinar on June 14 at 11 a.m. MT and June 15 at 1:30 p.m. MT.
Titled "I Hate Hats," the 45-minute webinar will teach attendees the basics of embroidering a hat.
Webinar highlights
Hosted by Bill Garvin, owner of BG Tech Services, attendees will learn:
How to embroider on different hats
How to digitize for optimal production
How to correctly hoop
How to know when to adjust your speed
The webinar will also include:
Web specials for products and services
Door prizes include a toolkit, bobbin, and quick tear backing
A free hat embroidery design
Register here.