News
Your Roadmap to GRAPHICS PRO EXPO Indy
Get ready for free training, giveaways, expert panels, WRAPSCON, and more at GPX Indy, June 2-4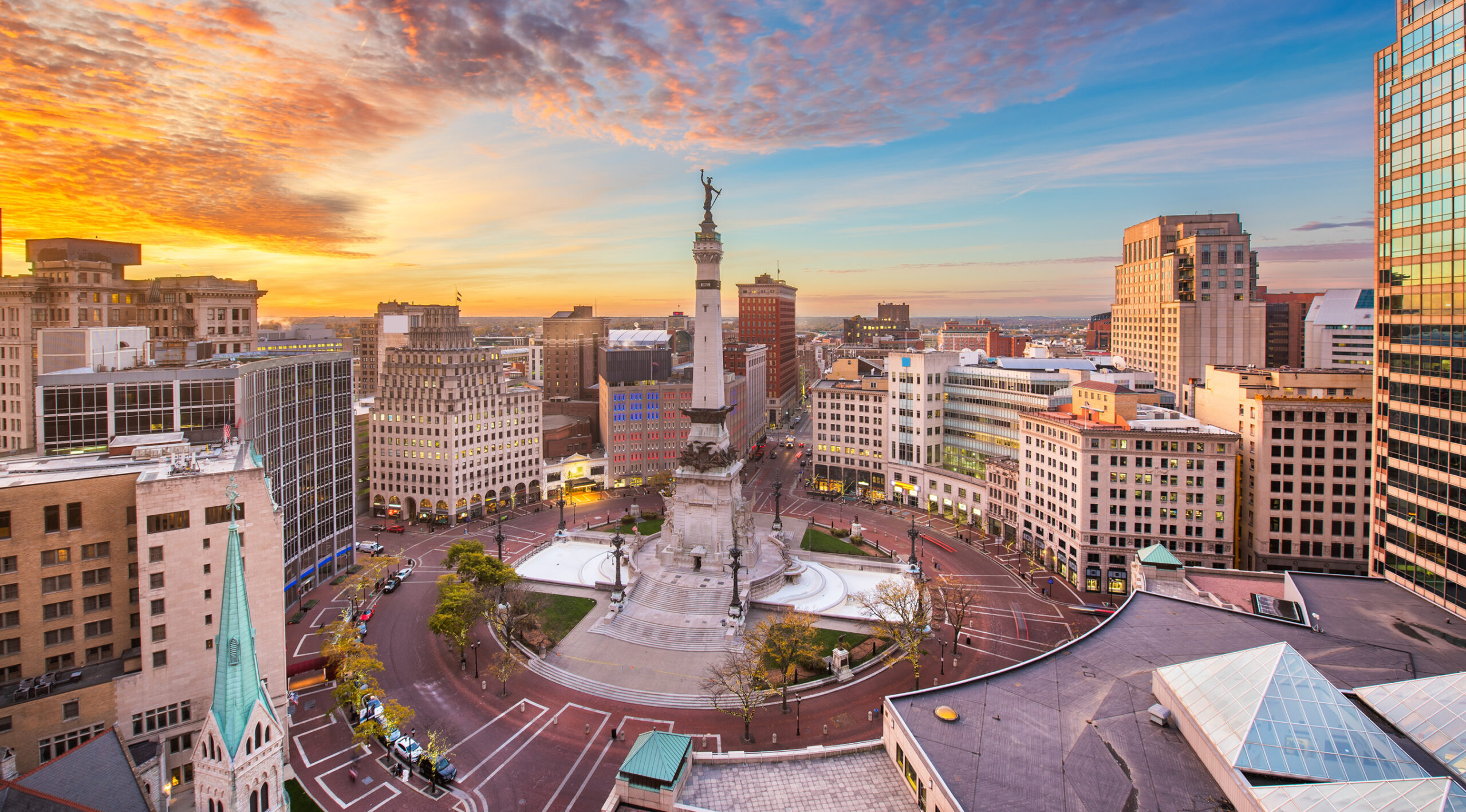 GRAPHICS PRO EXPO (GPX) Indianapolis is only two weeks away (June 2-4) and includes a diverse slate of new products, free training and programs, giveaways, expert panels and interviews, after-hours networking, and WRAPSCON — an area of the expo hall dedicated to the vinyl wraps market, from cars and trucks to windows and walls, and anything else that can be wrapped.
GRAPHICS PRO EXPO Indy
Here's a quick-reference guide with links to GPX Indy:
Click here to register for GPX Indy, sign in to your registration to add more classes, or update your registration options. Registration is free and includes access to the expo hall, WRAPSCON, Training in the Classroom and the Hall, and special events and programming.
Following Indianapolis, GPX travels to: