News
GPX Texas: Classes Start Tomorrow, Expo Hall Opens Thursday
GPX Theater will host live interviews Thursday through Saturday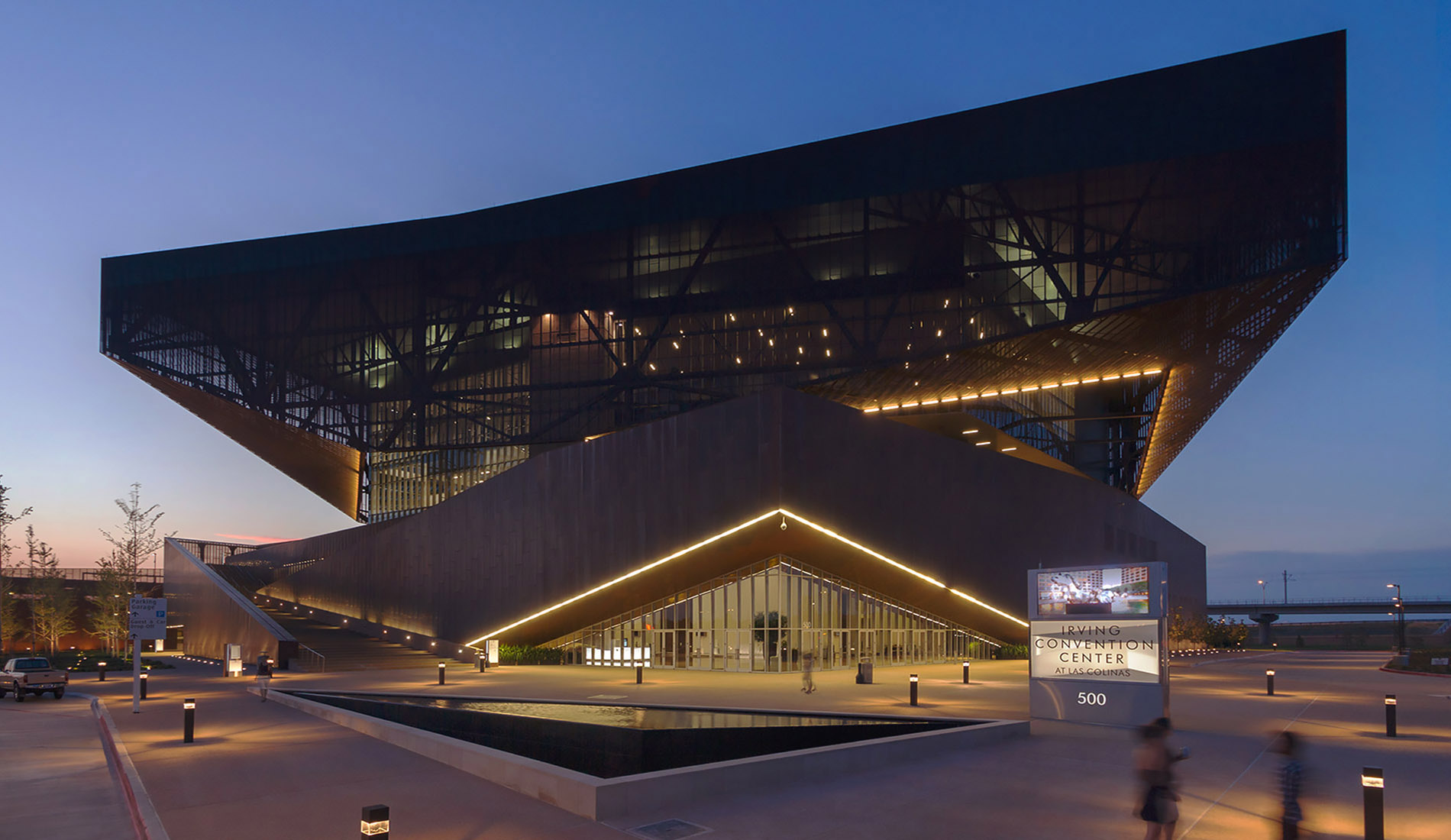 GRAPHICS PRO EXPO (GPX) in Irving, Texas features a variety of classes that begin tomorrow, March 9, one day before the full exhibit hall opens. The expo hall opens Thursday, March 10, and runs through Saturday, March 12.
At GPX Texas, you can see the latest products, learn new techniques, meet industry experts, connect with suppliers, and network with peers.
Featured exhibitors include Epilog Laser, HIX Corporation, JDS Industries, and StratoJet. You can see a full list of exhibitors and their booth numbers here. Your free registration for GPX Texas also includes chances to win $500 in Buyer Bucks each day.
GPX Theater
New this year is GPX Theater, located inside the exhibit hall, featuring live interviews with outstanding shops and personalities in the graphics market, including:
Thursday, March 10
2:30 p.m.: Live interview with Nathan and Charli Belz, Impress Designs
3:30 p.m.: Live interview with Lon Winters of Graphic Elephants, Brett Bowden of MADE Lab, and Tom Davenport of Ink Kitchen
Friday, March 11
11 a.m.: Live interview with La Tonna Roberson, Lady Print Boss Consulting/T-Shirt Shop Dallas
1 p.m.: Live interview with Rick Williams, Rick's Sign Co.
Saturday, March 12
Noon: Live interview with Paul Pace, Pace GFX
Wednesday's classes include Join the DTG Revolution, sponsored by Hirsch Solutions, 10 a.m.-4 p.m., and How to Price Yourself for Profit, sponsored by GRAPHICS PRO, with Matt Richart, Digital EFX Wraps, noon-1:30 p.m. Click here for the full training schedule.
For more information about GPX Texas, click here. And, to register, click here.