News
FOBA Hosts Lean Manufacturing Webinar
Tune in on April 28 at 10 a.m. ET to learn about the lean manufacturing process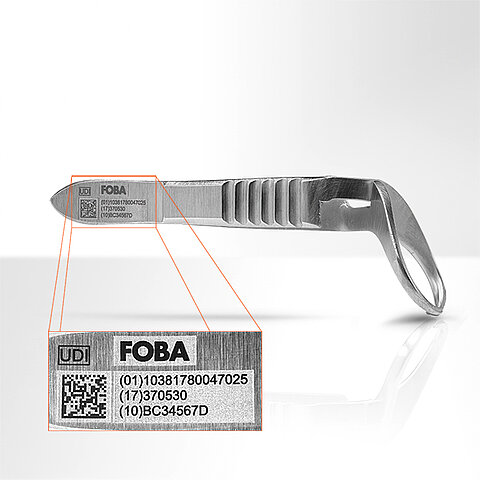 (Image: www.fobalaser.com)
FOBA, a manufacturer of laser marking and engraving solutions, hosts a webinar titled "Lean Manufacturing: Can lasers do more than marking?" on April 28 at 10 a.m. ET.
Hosted by Dr. Faycal Benayad-Cherif and Jeff Kniptash, the webinar will illustrate how the integration of inspection tools and automation in laser marking machines enables lean manufacturing processes. Use cases from the automotive and the medical industries will be presented.
Lean manufacturing highlights:
How resource efficiency leads to green management
How to decrease scrap when using a machine vision-based laser marking system
Common mistakes and how to avoid them
Solutions to reduce cost and increase yield
Register here.