News
Equipment Zone Hosts DTG & DTF Summer Camp
The limited size, hands-on training class is designed for new business owners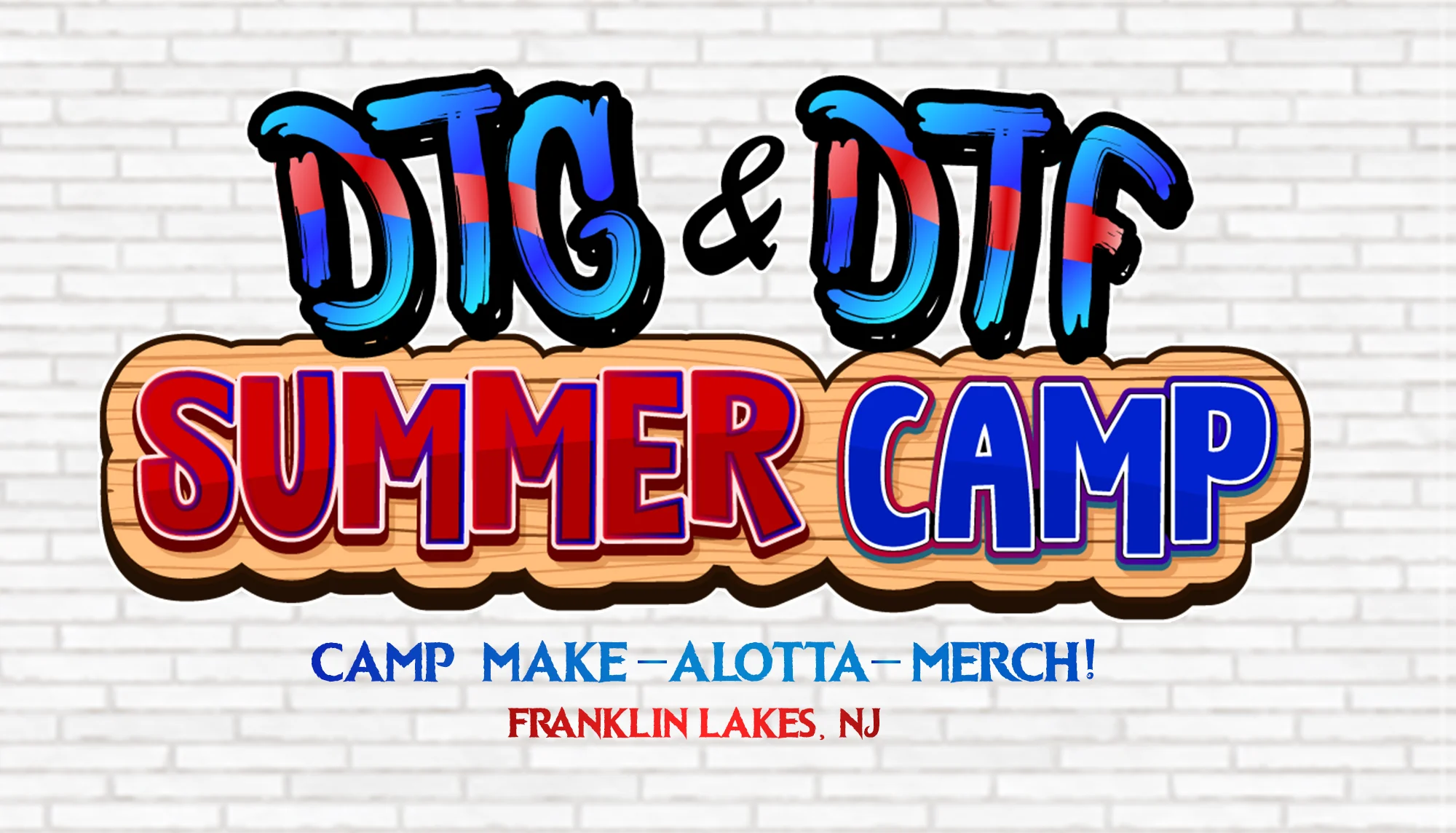 (Image courtesy Equipment Zone)
Equipment Zone announces a new, in-person training event called the "DTG & DTF Summer Camp," held on July 28 from 9 a.m. to 4 p.m. ET in Franklin Lakes, New Jersey.
According to the company, the new event is designed to be both a classroom and hands-on learning experience for new business owners. The camp will be hosted by industry experts Terry Combs, Amy Krulewitz, and Jay Busselle.
Attendees will learn:
How one machine can create both DTG prints and DTF transfers
An overview of the software to prepare designs
Why DTF is popular and makes sense
How to print and apply DTF transfers
The camp is $149 for the first attendee and $99 for each additional attendee (from the same company). The event is limited to 18 students.
Register here.