News
Epilog Laser Revamps Online Training Suite
The new system will allow users to access training and maintenance videos and project tutorials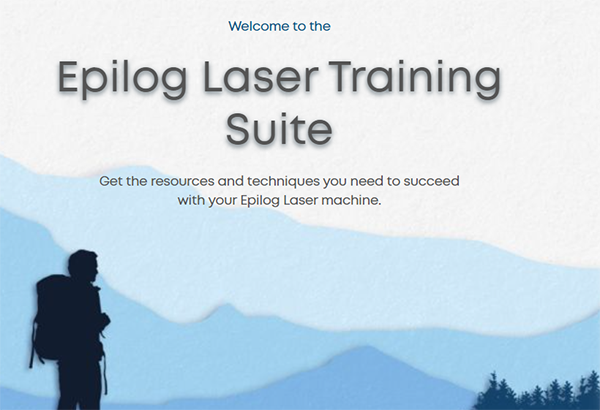 (Image courtesy Epilog Laser)
Epilog Laser announces it recently transitioned its online training suite to a new learning management system (LMS). According to the company, the new LMS allows users to create a profile and access training and maintenance videos and project tutorials for their Epilog Laser system. Users can also access Epilog's Knowledge Base, as well as laser manuals and driver download pages.Systems currently covered in the LMS include the:
Fusion Pro

(Image: training.epiloglaser.com)

Fusion Edge

Fusion M2
Mini/Helix
Zing Laser systems
To register your machine, be sure to have your serial number handy. If you were already registered with the previous training suite, you need to reset your password at the link provided.