News
EasyCut Pro Announces Integration with Roland
EasyCut Pro can now be used with Roland CAMM-1 GR and GR2 series large-format vinyl cutters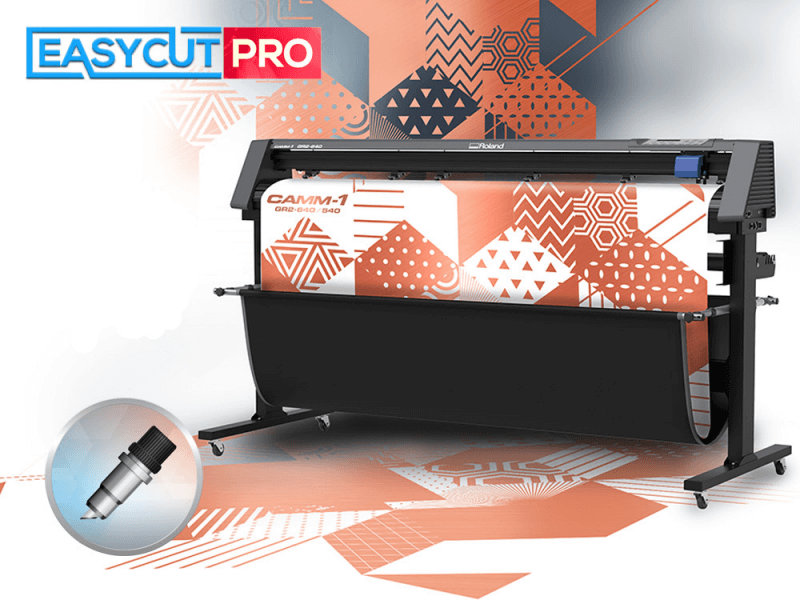 (Image courtesy EasyCut)
EasyCut, a developer of sign-making and specialty graphics solutions, announces that its vinyl cutter software, EasyCut Pro, has been fully tested and can be used with Roland CAMM-1 GR and GR2 series large-format vinyl cutters.
For Roland users, this is said to provide the assurance that the latest version of the software will integrate with their vinyl cutting plotters.
"Roland GR and GR2 series users who choose EasyCut Pro software can confidently provide their customers with excellent print and cut quality," says Eric Johnson, product and marketing manager at EasyCut.
The latest version of EasyCut Pro adds the following vinyl cutter models:
Roland CAMM-1 GR-420
Roland CAMM-1 GR-540
Roland CAMM-1 GR-640
Roland CAMM-1 GR2-540
Roland CAMM-1 GR2-640