News
Don't Miss These Industry Experts at WRAPSCON
GPX Theater will host a WRAPSCON designer panel on Thursday, June 2 at GPX Indy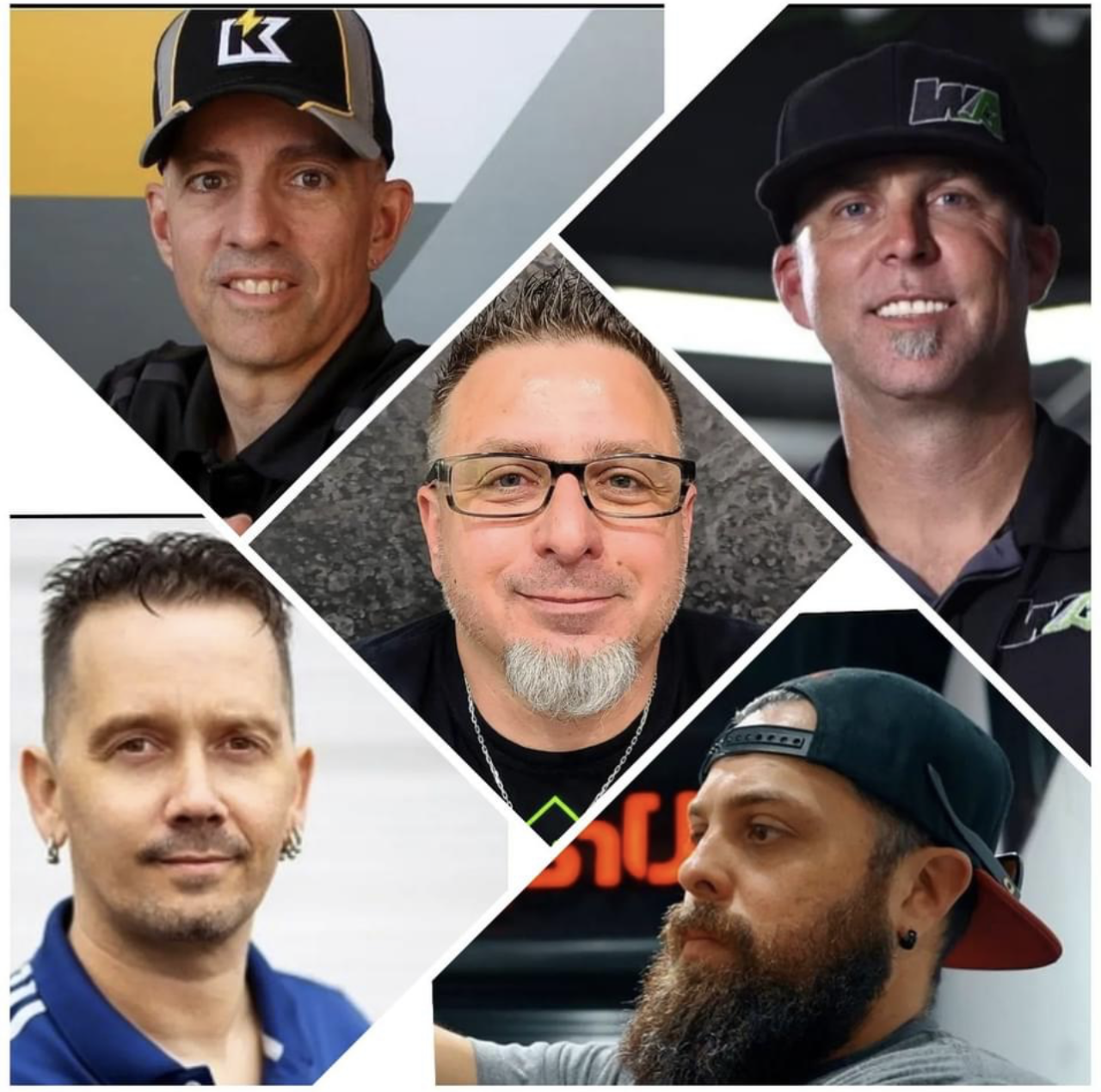 New this year to GPX Indy is GPX Theater, located inside the exhibit hall, featuring live interviews with outstanding shops and personalities in the graphics market.
WRAPSCON designer panel at GPX Theater
GPX Theater will host a WRAPSCON designer panel on Thursday, June 2, from noon to 1:30 p.m. This panel will serve as a deep dive into some of the greatest minds in the wrap design business. Come and listen to the pros discuss best practices, shortcuts, the do's and don'ts, and everything in between.
Moderated by Dallas Fowler of Digital EFX Wraps in Louisville, Kentucky (pictured in the bottom-left), panelists include:
Registration for GPX Indy is free and includes access to the expo hall, WRAPSCON, Training in the Classroom and the Hall, and special events and programming.