News
Design'N'Buy Announces Integration with Shopify
The company's online graphics design tool DesignO is now available on the Shopify App Store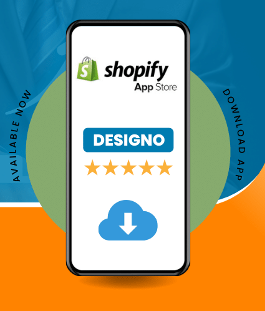 (Image courtesy Design'N'Buy)
Design'N'Buy, a web-to-print solutions provider, announces the launch of its API-driven online graphics design tool DesignO on the Shopify App Store. This allows for users with a Shopify store to install and integrate the plugin.
According to the company, the DesignO Shopify app can turn users' Shopify e-commerce website into a web-to-print store that allows them to sell personalized and print-ready merchandise and products online.
"We understand that not everyone will have a sound technical knowledge about this web2print innovation. But suppose you are keen to sell custom printed apparel, photo products, mugs, office signage, and marketing materials on your site. In that case, you can do so with the DesignO plugin, which is easy to download and hardly takes a few minutes," says Nidhi Agrawal, CEO, Design'N'Buy.