News
Daktronics Partners with Nonprofit to Fight Human Trafficking During Super Bowl
Partnering with Los Angeles-based IN OUR BACKYARD, Daktronics created a library of anti-human trafficking signage for convenience stores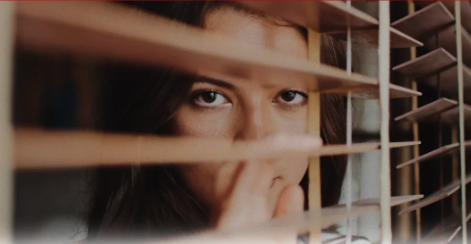 (Image courtesy Daktronics & IN OUR BACKYARD)
Daktronics, a provider of LED video displays and digital message signs, shares the details of its partnership with IN OUR BACKYARD (IOB), a national anti-human trafficking nonprofit.
Every year, the nonprofit brings volunteers, law enforcement, government agencies, and local nonprofits together to raise awareness and fight human trafficking surrounding the Super Bowl.
This year, within one week of the big game in the host city Los Angeles, California, 17 of the 36 children posted in the IOB Missing Children Booklets were recovered through collaborative efforts with law enforcement and the National Center for Missing and Exploited Children.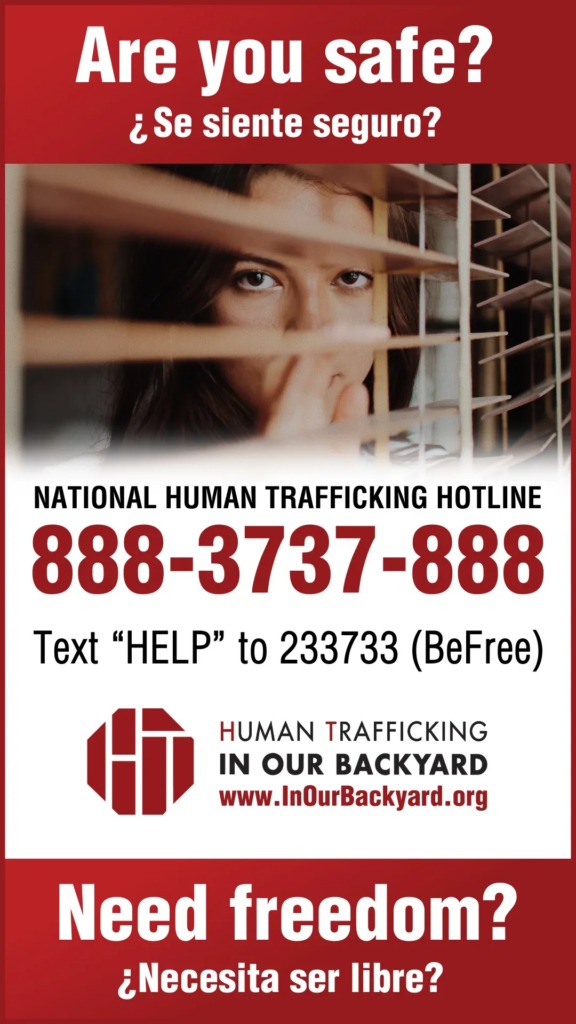 In support of IOB's efforts to raise awareness in the Super Bowl host city, Daktronics created a library of digital "Freedom Sticker" signage for convenience stores and businesses.
Lamar Advertising Company donated a billboard featuring the National Human Trafficking hotline, raising awareness among 220,000-plus drivers per day in the Los Angeles area.
"In this important effort, anti-human trafficking content is just one way business owners can use their digital signage to support their community," says Jess Bern, strategic marketing for Daktronics.
Freedom stickers
To date, 30,000 convenience stores link arms with IOB's Convenience Stores Against Trafficking national program. Convenience stores are open late and reach half the U.S. population daily. IOB "Freedom Stickers" are posted in public restrooms, sharing the National Human Trafficking Resource hotline with the hope of reaching someone who is being trafficked.
According to IOB, executive director and child sex trafficking survivor Cheryl Csiky's ultimate goal was to empower the Los Angeles area to come together to create a safer community. "This was our 13th consecutive year of anti-human trafficking work for a Super Bowl host city. Missing children are targeted by traffickers; every community can make a difference all year long by learning the signs."