News
Coloreel Receives Financing from Nefco
Based in southern Sweden, Coloreel says it is primarily looking to grow in global markets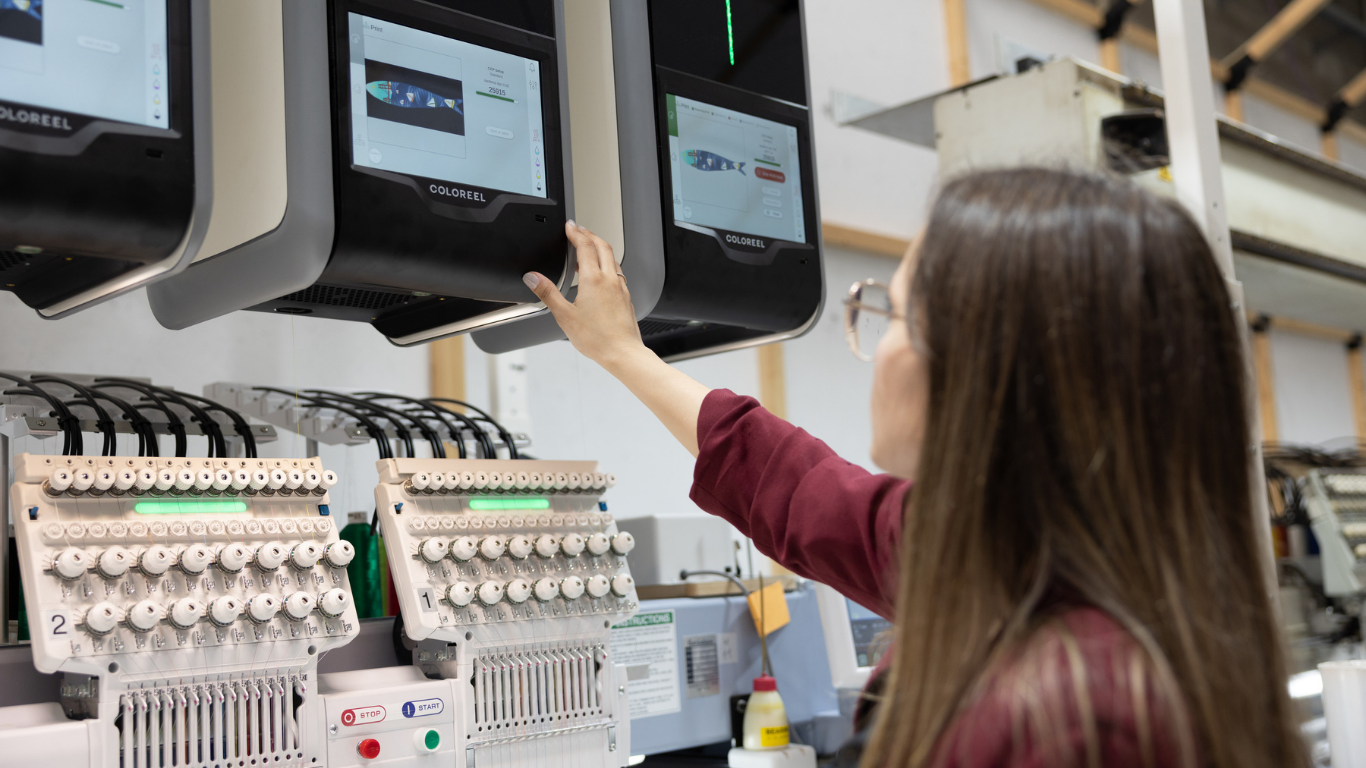 (Image courtesy Coloreel)
Coloreel, with its technology for digitally dyeing embroidery thread, announces it has signed a loan agreement with Nefco, the Nordic Green Bank, to support continued growth and expansion in global markets.
According to Coloreel, its technology will lead to positive environmental effects within the textile industry by minimizing thread waste, wastewater pollution, and the use of chemicals.
"We are excited to provide this financing for Coloreel because the company has the potential to make embroidery and clothing production far more sustainable than it is today and enable a major step towards circularity in the textile industry," says Fredrik Larsson, Nefco investment adviser.
Based in Jönköping, southern Sweden, Coloreel says it is primarily looking to grow in global markets.
"The Nefco financing will go a long way in supporting our international expansion. It is also a strong acknowledgment of the sustainability benefits we can offer the textile industry," states Torbjörn Bäck, CEO, Coloreel.