News
Atlantis Headwear Partners with Caps Direct
The new licensing partnership will bring custom, sustainable headwear to North America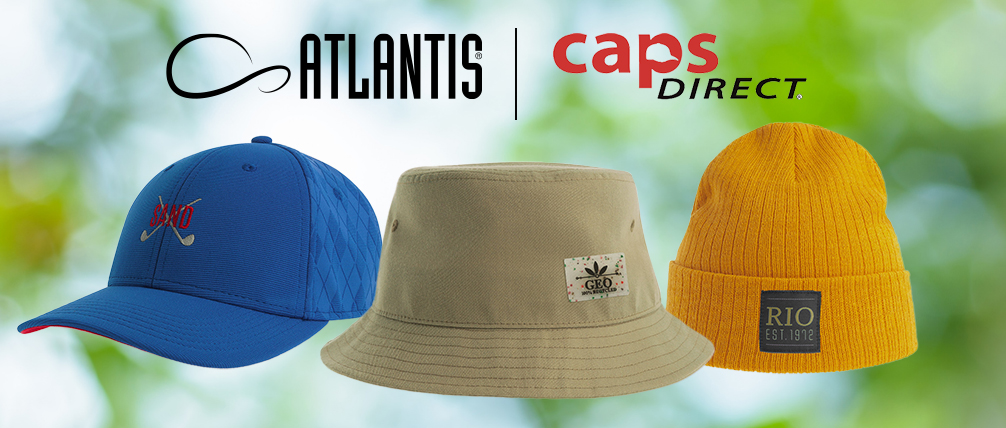 (Image courtesy Atlantis Headwear)
Atlantis Headwear, an Italian headwear company, and Caps Direct, a custom headwear provider and a subsidiary of Design Resources, announce a new licensing partnership, which will bring custom, sustainable headwear to North America.
"We're excited to offer a streamlined process for customizing sustainable headwear that encompasses each company's expertise," says Federico Pasini, brand and sales director, Atlantis Headwear. "This partnership with Caps Direct will allow us to build and better serve our customers in North America."
Atlantis Headwear will offer 11 styles as the starting point for customization. According to the companies, the options will include various colors and incorporate environmentally conscious materials including recycled cotton, recycled polyester, and Polylana fiber.
Jason Krakow, president of Caps Direct, adds, "Through this licensing partnership, we are proud to incorporate meaningful sustainability into the brands our customers build."
To join the journey for sustainable custom headwear, the team at Caps Direct will provide service from concept development to finished product delivery working with Atlantis through a shared factory.