News
AP Lazer Hosts LazerCON! Livestream July 8
The virtual event is for those interested in learning how to start and grow a laser business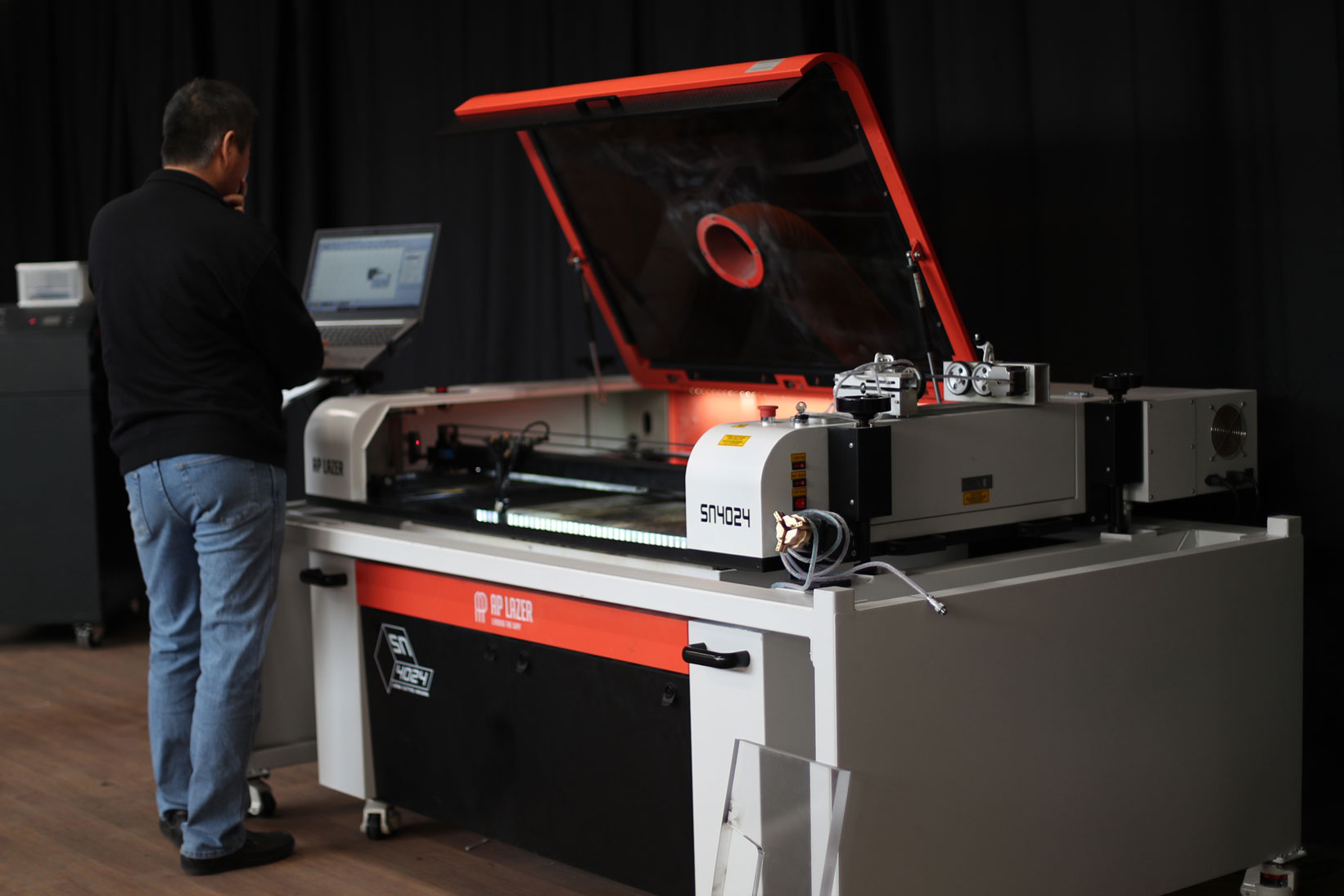 (Image courtesy AP Lazer)
AP Lazer, a manufacturer of laser engraving machines, hosts LazerCON! Livestream on July 8 from 1-3 p.m. ET. The event is for those wanting to start or grow a laser engraving business.
At the virtual event, attendees learn how to tap into laser engraving and get tips for starting and marketing a laser business. In addition, the event covers software and financing and features live demonstrations and Q&A opportunities.
All attendees receive an exclusive discount. To take advantage, attendees must attend the live event and purchase during the event.
Register here.