News
Alphabroder to Offer Free Samples at Open House This Month
Take a tour of the apparel supplier's Middleboro, Massachusetts, and Bolingbrook, Illinois, distribution centers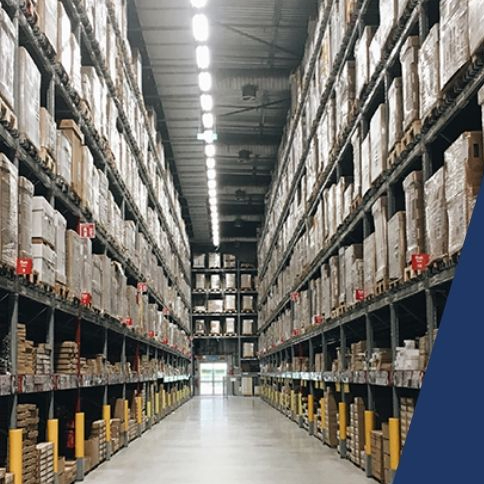 (Image: alphabroder / LinkedIn)
Alphabroder, a supplier of wholesale imprintable apparel, will host two open house events this month — one at its Middleboro, Massachusetts, distribution center on June 7 and another at its Chicago facility on June 22.
Both events will run from 11 a.m. to 3 p.m. and offer attendees a chance to meet and chat with top brands, take a tour of an alphabroder facility, plus enjoy lunch and take home free samples and swag bags.
The company posted to LinkedIn, stating: "Individual attention from super knowledgeable reps from alphabroder | Prime Line and our most popular vendors, we know you'll walk away with valuable industry insights that will help you grow your business. Bring the whole crew for lunch!"
Its Middleboro warehouse is located at 154 Campanelli Drive, Middleboro, Massachusetts. You can find its Chicago location at 760 West Crossroads Pkwy Bolingbrook, Illinois.
Register for the Middleboro event here and the Chicago event here.
In other alphabroder news, the company recently announced its enhanced customer experience at alphabroder.com.