News
A4 Launches Online Sublimation Design Platform
The platform, Flourish, allows customers to design, share, and order sublimated garments online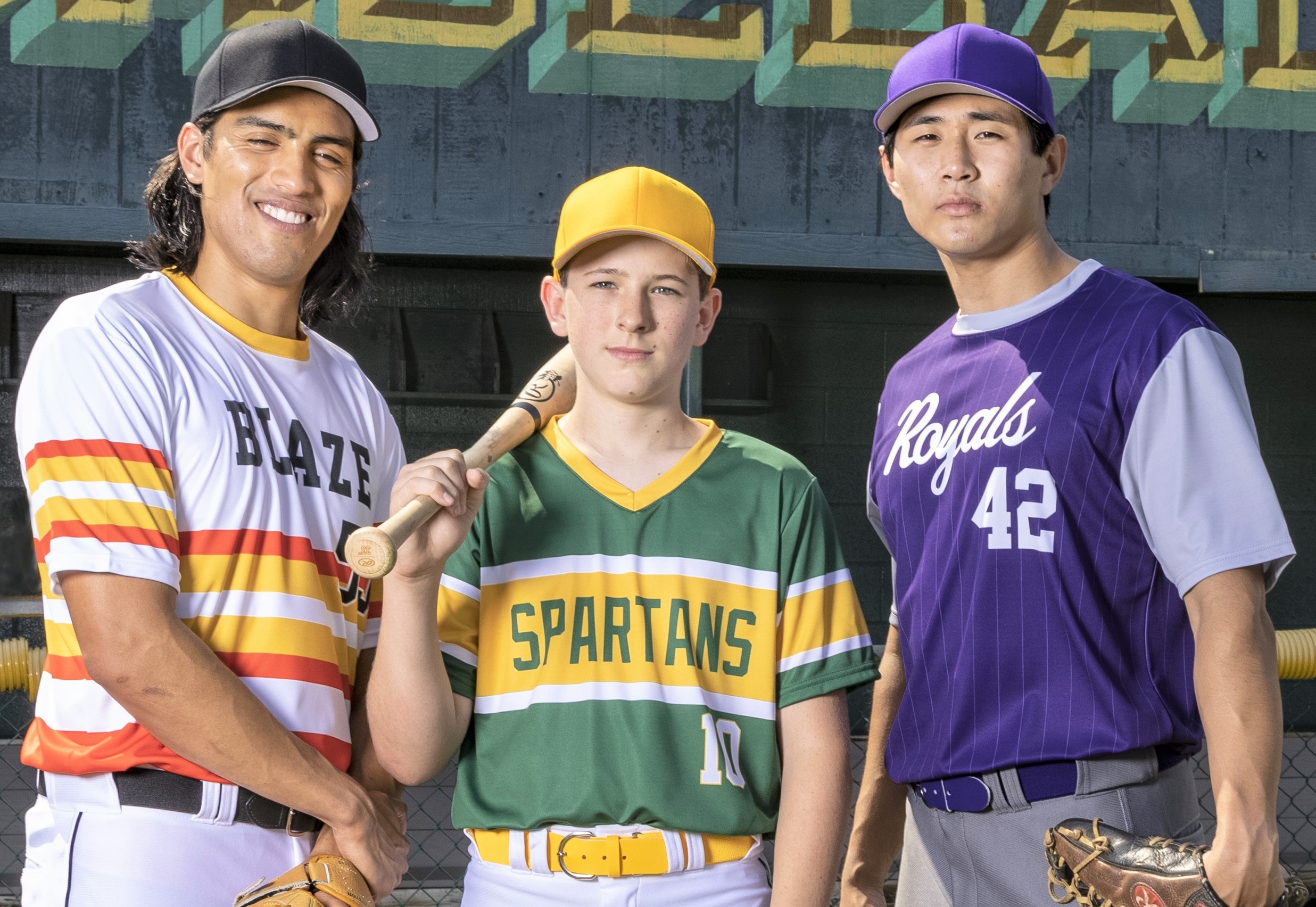 (Image courtesy A4)
A4, a manufacturer of sportswear and team uniforms, announces the launch of Flourish, a new online sublimation design platform. The platform allows customers to design, share, and order sublimated garments online.
"We are thrilled to give our customers such an intuitive and easy-to-use tool to create their sublimated uniforms, and proud that we are manufacturing it here in the U.S.," says Mark Mertens, president and owner of A4. "Frankly, that helps ensure we deliver the highest quality in the shortest time."  
According to the company, while anyone can design a uniform in Flourish and share it with others, only A4 wholesale customers can save their designs to a locker and make purchases. This is said to make it easy for dealers and their customers to share and collaborate on designs but ensures the dealer gets the order.
All orders in Flourish are cut, printed, pressed, and sewn at its headquarters in Los Angeles, California.