Features
Issue Preview: Inkjet Printer Inks, DTF Printing, and Memorial Products
Here's a preview of what you can find in GRAPHICS PRO July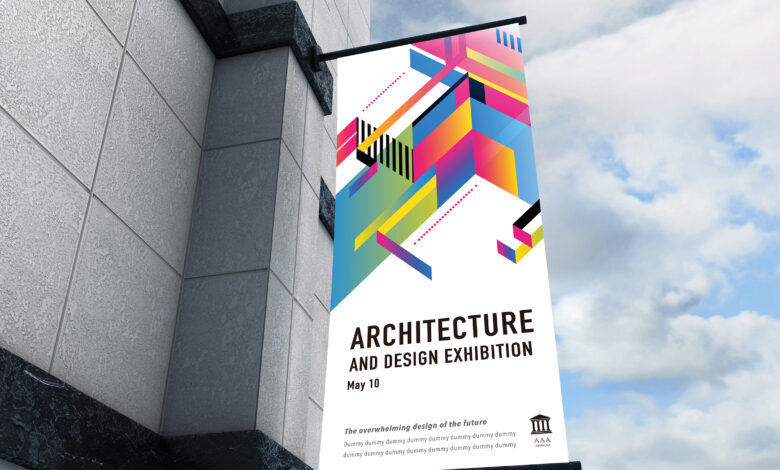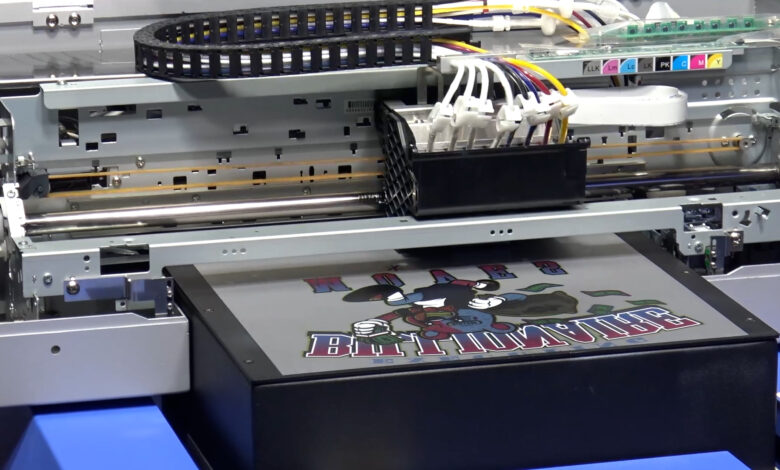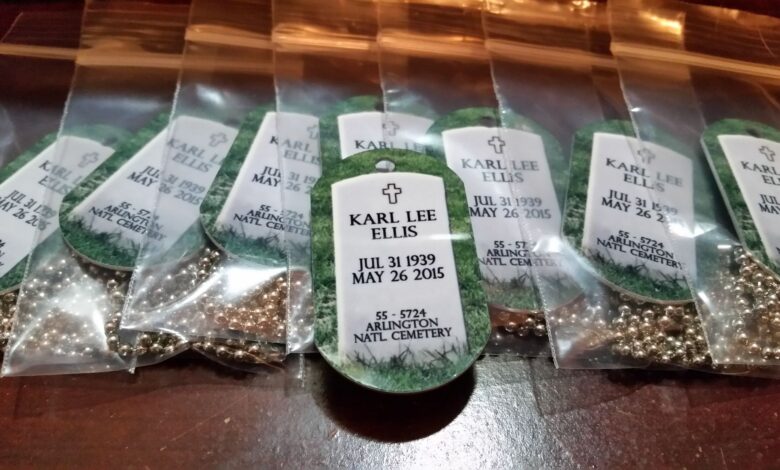 In the July issue of GRAPHICS PRO, set to mail on June 27 and hit a screen near you on June 28, print and graphics professionals cover advancements in inkjet printer ink technology, the versatility of direct-to-film (DTF) printing, and the need for memorial products. Check out this sneak peek for a look at what's in store.
Elevating Wide-Format Commercial Graphics with Inkjet Ink
Reed Hecht, Epson America's Professional Imaging Division
"Inkjet printing offers affordability, high quality, ease of maintenance, and durability for customers. Solvent, resin, UV, and aqueous-based inkjet ink offer a variety of benefits for a wide range of applications."
"Manufacturers are always working with customers to determine the most valuable features of each type of ink and optimize them for customer applications."
Breaking Down DTF's Versatility
Julia Schroeder
"DTF does not require cutting or weeding, it creates crisp and defined edges and images, it does not require advanced technical printing knowledge." — Curt Fischer, STS Inks

"With proper training, new buyers could expect to be up and comfortably running in less than a week." — Chris Alley, Axiom America

"This is the beginning stage of DTF, the upswing is going to be gigantic for many years. The business is out there." — Chris Breazeale, CobraFlex
The Constant Need for Memorial Products
Kristine Shreve, Kristine Shreve Consulting
"It's a market not everyone will find attractive or comfortable, but for those who are interested, whether carved or engraved plaques and markers or handmade embroidered memory bears or pillows, memorial products can be profitable."
"Remember, this is a unique market and comes with perhaps more emotion and possible pitfalls than some other market segments. It's entirely possible you'll be dealing with people at a sensitive and painful time in their lives, so being caring and aware is key."
Find these articles, plus much more, in GRAPHICS PRO July.