Features
GRAPHICS PRO EXPO Lands in Long Beach This Week
The essential guide to GPX Long Beach, Aug. 4-6: Special programs, training, deals, exhibitors, schedules, networking, and more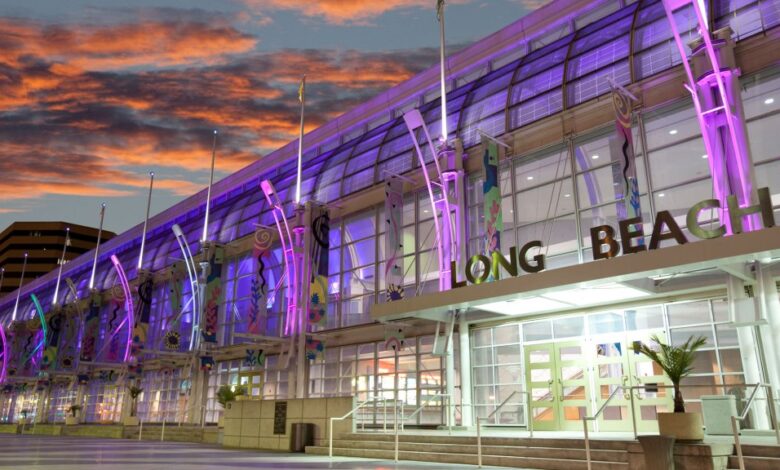 With GRAPHICS PRO EXPO opening this week in Long Beach, California, Aug. 4-6 (classes start Aug. 3), here's a quick rundown with links of everything you need to know to navigate and take advantage of this key event for graphics producers and providers:
Register for GPX Long Beach here (registration is free).
The final GRAPHICS PRO EXPO of 2022 will take place in Charlotte, North Carolina, Sept. 15-16, featuring START HERE Academy on Sept. 14. Stay tuned for the 2023 GPX schedule.