Tips
Create an Annual Personal Financial Statement
Stephen Capper, A-1 Awards, rounds out the conversation on financial statements. This time: your personal assets and why this matters for your business.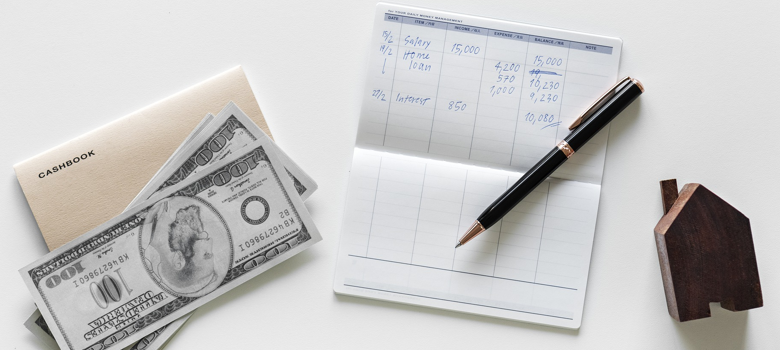 What is the personal financial statement going to tell us? First, the financial statement estimates your value – what you are worth as of today's approximate values. An example would be your home. Most of us think the value of our home is greater than it really is, so this might help you understand your home's selling value. A comparison of these financial statements after a few years will help us understand what we have that appreciates and what doesn't.
A clear, well done financial statement will also help you know where your assets are and what your obligations are to others. Keep in mind that a financial statement is a windshield for you and perhaps your business, but it can change and you can work on making it increase.
-Stephen Capper, A-1 Awards
Need a refresher on financial statements for your business? Jump back here.