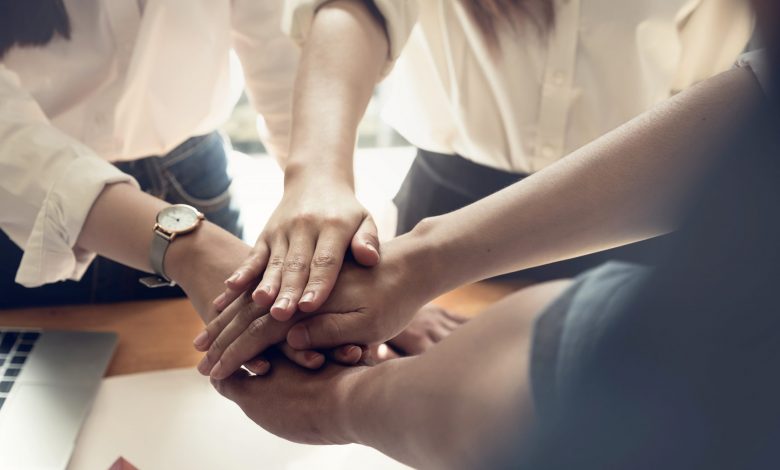 Teresa Allen is an author and internationally-renowned speaker who has won multiple awards based on her expertise in the field of customer service. On her blog, she points to a new keynote speech she has composed called, "A 2020 Service Strategy to Grow Your Business." This is one segment of that keynote speech.
"According to a recent Gallup Study on the American Workforce, when front line employees have an emotional connection to your business and your products and services, the results are HUGE! The scary news is that according to this study, only one-third of U.S. employees are engaged in their work and workplace.
Why is this important?
Engaged employees are . . .
more committed to helping your organization succeed
more likely to recommend improvements
more likely to recommend you as an employer
Management style and leadership is one of the keys to employee engagement. If employees feel managers can be trusted and are approachable, they will be more likely to engage. Employees want motivating and inspiring managers who are compassionate and are good listeners not just about work issues, but about their life in its entirety. These 'coaching' management traits come naturally to some, but they can require significant effort for others. What is at stake, however, is significant in a workforce with a limited pool of qualified candidates. If managers do not engage team members, they may seek alternate employment. In fact, the Gallup study notes that more than half of U.S. employees (51%) are searching for new jobs or watching for openings.
?Another important aspect of engaging employees is employee appreciation. In their book, "The Five Languages of Appreciation in the Workplace," Paul White and Gary Chapman point out that the WAY you appreciate employees should be individualized based on individual preferences rather than a generic approach. For example, after resolving a difficult customer situation, one employee might like words of affirmation from a manager, while another might prefer to receive tickets to a local sporting event. Think about your own organization-you have employees who would love to receive an award in front of team members at an annual meeting while others would be horrified to have to step on the stage to receive an award! Employee engagement requires taking the time to get to know individual employees and what makes them tick. This could be why larger organizations have a lower rate of employee engagement than their smaller counterparts.
?The result of engaged employees are more engaged customers. Having BOTH employee and customer engagement can result in an exponential performance boost. Studies show that engaged customers will spend more, forgive service blunders, promote your brand, and resist competition. In the Gallup study, it was noted that organizations in the top quartile of employee engagement have 17% higher productivity, 20% higher sales, and 21% higher profitability than those in the bottom quartile. These numbers cannot be ignored by any organization striving for success in 2020 and beyond.
The bottom line is that engaged employees understand their personal connection to the success of the organization and feel valued as individuals. They believe in the products and services provided by their employer and thus are better service providers. It is worthy of note that the most difficult employees to accomplish this with are front line employees and line managers. If an organization solicits and values employee input, places a value on the employees themselves, and makes them believers in their mission and product line, the result is more highly engaged employees who better engage your customers, generating more profitable relationships."
Teresa Allen is a highly acclaimed customer service speaker and is the author of Common Sense Service: Close Encounters on the Front Lines. Visit her AllenSpeaks.com website to find more ideas on building your customer service culture. To contact Teresa call 800-797-1580 or email: [email protected].