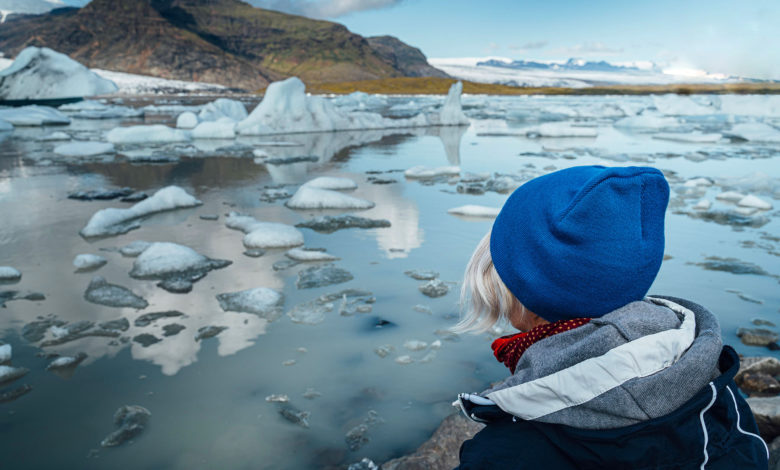 Being sustainable is not an abstract concept, but a daily behavior. More businesses are committing to the creation of a sustainable business model. And this change in thinking has entered the promotional products industry.
What's driving this change? In short, consumers. According to a recent study, 42% of consumers have a more favorable opinion of an advertiser if the product is environmentally friendly.
Headwear with a focus on people, planet, and posterity
To meet the moment, headwear manufacturers and distributors are thinking strategically about what's important and how to achieve those goals. It breaks down into three key areas: people, planet, and posterity.
Caring for people means ensuring the health, safety, and equity of people who participate in the supply chain, from producers and employees to customers, promoting inclusive and sustainable economic growth. For some companies, this manifests as a code of conduct, which outlines requirements such as protecting workers, respecting the right to fair wages, and providing a safe work environment.
In addition, a commitment to protecting the planet compels companies to be aware of a carbon footprint and use raw and recycled materials from qualified sources. Italy-based Atlantis Headwear began its push for sustainability in 2017 and has since introduced several caps and knits made from organic cotton or recycled materials and uses dye-free processes.

These eco-friendly materials help protect the environment by minimizing chemicals, reducing water use and energy consumption, and guaranteeing better soil fertility — three actions that point to the final commitment for sustainably-minded companies: posterity.
Posterity means that in addition to protecting the earth's resources now, businesses commit to protecting the planet for future generations. Reducing waste and the use of natural resources is critical to this commitment.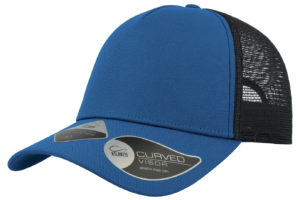 Creating sustainable goods isn't enough if packaging, transportation, and durability aren't also addressed. Increasing the use of recycled materials in packaging to replace plastic bags is one place where companies are starting to address their environmental impact. Some are strategically controlling and mitigating their shipping impact by transporting by sea with sustainable companies and reduced CO2 emissions.
Additionally, long-lasting headwear designs encourage consumers to keep wearing a hat, reducing the amount of waste.
The journey of a simple hat encompasses a whole world of knowledge of fabrics and yarns, customization techniques, and distribution. When more companies use this powerful knowledge base to prioritize offering sustainable products, we'll see economic growth that protects the environment and society.