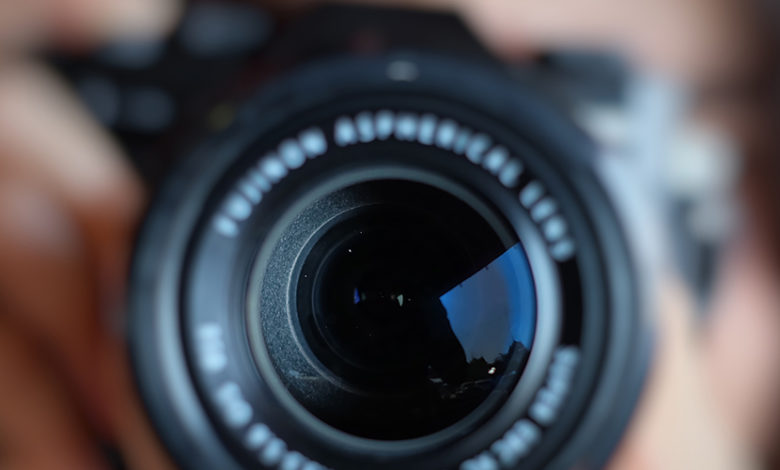 Want to see a lift in your online sales? Start with your product photos. It's estimated that over 90% of online shoppers consider the quality of the product photo to be the most critical factor in their online purchasing decision. Use these product photography tips to grow your sales online.
1. Start with the basics: Consider using your smartphone with a mini tripod.
There is no need to invest in an expensive camera if you already have one on your smartphone. Purchase a mini tripod to hold your phone and take photos from the same angle and spot without shaking or movement. There are various articles and tips online to help you get the best shots using your phone.
2. Use high-resolution settings to take your photos.
While it's wise to scale your final images down for online use and help with your website's load times, make sure you start with high-resolution photos. Remember, grainy, unclear photos can make or break your sale.
3. Visit sites you purchase from and sites that offer similar products to yours.
Note the qualities of product images on those sites and what appeals to you. Are there props in the shots? Do you see multiple angles of the product? What backgrounds are used? Taking notice of these qualities can inspire you and help you decide how to present your products online.
4. Photograph a series of products at a time.
Make a list of the shots you want for your products, what you might need, and shoot them all at once. This can make for better consistency in the lighting and help you get more done in less time.
5. Use natural light if you can.
Natural light through a window or even outdoors can make all the difference. You can also use a white sheet to diffuse some of the light coming through if the light is too bright, hard, or focused in one place.
6. Make a lightbox with a white background.
You can use white posterboard inside a cardboard box and curve the poster board to make the shot seamless and clean. Provide light from the top of the box and use a diffuser, if necessary, to soften the light.
7. Show multiple angles, different sides, and the scale of your product.
People want to see as much of the product as possible and its size. Consider adding an element to the photo that will more clearly show the actual size, like a coin, a notebook, or even a ruler. Try elevating the shot or showing the back or edges for more detail.
8. Props are great, but don't overdo it!
Don't add so many extras to the shot that you lose focus on your product. Are you selling a mug? Show a coaster or a pastry. An ornament? Consider using a lighted tree in the background. Pro tip: Keep it simple but relatable.
Make product photography fun and creative to get attention and create visual interest for your online shop. See your products through the eyes of your customers and help sell them with your photos.